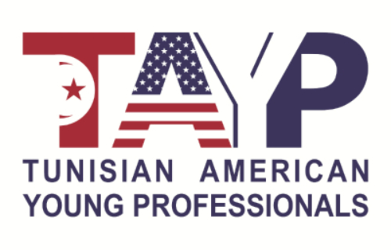 When
March 16, 2015
12:00pm - 1:00pm
Where
Elliott School, Lindner Family Commons
1957 E Street NW
Washington DC
On behalf of the Tunisia American Young Professionals (TAYP), ABANA is pleased to extend the following invitation to "Investment, Entrepreneurship, and Development in Tunisia: Critical Next Steps to Keep the Transition on Track."
On Monday March 16 at 12:00 PM, TAYP, the American Tunisian Association, and The George Washington University's Elliott School of International Affairs will host a panel discussion that will discuss the critical economic issues currently facing Tunisia and provide potential solutions to scale up investment and drive long-term growth. For more analysis on the current economic climate, as well as a preview of the forthcoming programs that will support Tunisia's economic development, be sure to read TAYP Chairman Mohamed Malouche's article for the Atlantic Council.
The event will feature the following speakers and will be moderated by Dr. William Lawrence, a member of the Elliott School faculty and president of the American Tunisian Association:
Dr. Masood Ahmed, Director of the Middle East and Central Asia Department at the IMF
Bowman Cutter, Chairman of the Board of the Tunisian American Enterprise Fund
Mohamed Malouche, Chairman of the Board of the Tunisian American Young Professionals
Matthew Murray, Deputy Assistant Secretary for Europe, the Middle East, and Africa at the Department of Commerce
For more information and to register for the event, please click here.