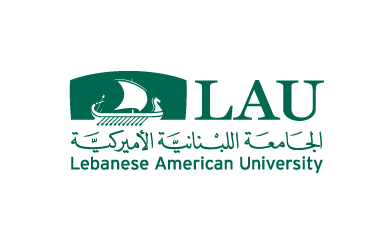 When
October 30, 2014
6:00pm - 8:00pm
Where
LAU New York Headquarters & Academic Center
211 East 46th St
New York NY
The Lebanese American University invites ABANA members to attend this lecture with LAU alumnus Dr. Rand Ghayad. Members may RSVP by contacting Jasmine Jaime at jasmine.jaime @ lau.edu or (212)203-4333.
Long-term unemployment in the U.S. has become a human crisis never experienced before. America's million-plus long-term unemployed are caught in a vicious cycle: their increasingly lengthy jobless spells make them increasingly unattractive applicants. The talk will examine the causes of the jobless trap, the role of government in helping the unemployed, and the options that are left before a dip into a depression. It will conclude with a comparative analysis to the Lebanese economy.
Dr. Rand Ghayad, a distinguished LAU alumnus, is a leading expert on questions related to job displacement, unemployment, and financial markets, with extensive experience working with governments and multinational corporations in the Middle East. He is an associate with The Brattle Group, a research advisor to the Institute for Career Transitions at M.I.T Sloan School of Management, and a former visiting scholar at the Federal Reserve Bank of Boston. Dr. Ghayad was invited by the White House to prepare a best practices guideline for hiring and recruiting the long-term unemployed. On the basis of his research, the Obama Administration signed an executive order to ban discrimination against unemployed job seekers who have been out of work for a long time. His work has been cited by President Barack Obama and in hundreds of articles, books, and congressional testimonies.