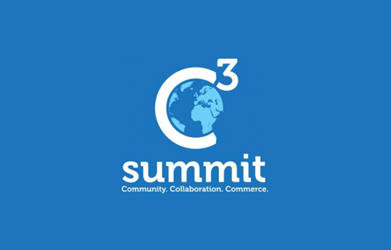 When
June 15, 2015
7:00am - 7:00pm
Where
The Union League Club
38 East 37th Street
New York New York
On behalf of C3 International, ABANA is pleased to invite its members to attend the 2015 C3 US-Arab Healthcare Summit & Business Exchange.

Notable anticipated speakers at this event are:
Ms. Elizabeth Richard, Deputy Assistant Secretary of State, U.S. Department of State
Dr. Rana Hajjeh, Director, Division of Bacterial Diseases, Centers for Disease Control and Prevention (CDC)
Dr. William A. Bauman, Director, National Center of Excellence for Spinal Cord Injury, U.S. Department of Veterans Affairs
Dr. Salmaan Keshavjee, Director, Harvard Medical School Center for Global Health
Nancy A. Aossey, President & CEO, International Medical Corps
Register now. First 50 ABANA member registrations to use promotion code abana enter free, click here. For additional information, please contact Mr. Ransel Potter, Founding & Manager Partner, C3 International at ranselpotter @ copara.com or 917-742-9941.