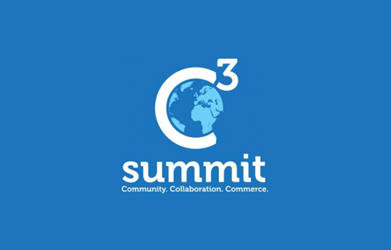 When
September 26, 2016 - September 27, 2016
All day
Where
The Union League Club
38 East 37th Street
New York New York
On behalf of C3 International, ABANA is pleased to invite its members to attend the 2016 C3 US-Arab Business & Healthcare  Summit.
To register click here
ABANA Members may use code "abana1" to receive complimentary tickets
Notable anticipated speakers at this event include:
His Majesty King Hamad Bin Isa Al Khalifa, 

Royal Court, Kingdom of Bahrain 

Mr. Talat Hafiz, 

Secretary General, Media Comittee & Banking Awareness, Saudi Banks, Kingdom of Saudi Arabia 

H.E. Tarek Kabil, 

Minister of Industry & Foreign Trade, Government of Egypt 

General (ret.) David H. Petraeus, 

Member & Chairman, KKR Global Institute 

Ambassador R. James Woolsey, 

Partner, Lux Capital Management 

Dr. Walid Fitaihi

, Founder and CEO, International Medical Center, Saudi Arabia 

Isam Salah

, Partner, King & Spalding 

Omar Wohabe

, Partner, Wohabe Law Offices

Tom Speechley

, Partner, The Abraaj Group

 

Mr. Nawaf Althari, 

Counter-Terrorism Advisor, Kingdom of Saudi Arabia Mission to the United Nations
For additional information, please contact Mr. Ransel Potter, Founding & Manager Partner, C3 International at ranselpotter @ copara.com or 917-742-9941.