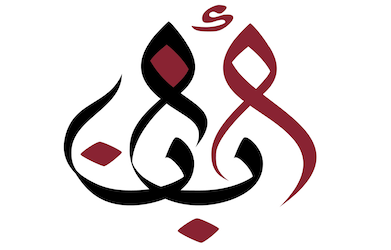 Date August 13, 2020, 11:00 am
Join us on August 13th @ 11:00 AM (EST) for ABANA's first Young Professionals | Career Resiliency Webinar.
The career path of young professionals is full of many challenges and obstacles on the pathway to success.  Advancement requires perseverance, reinvention, reskilling and retooling, often in the midst of business economic cycles or transformative innovations.  In addition, the pace of change in today's marketplace requires agility and dexterity to adapt and perform.  Today's young professionals face even more uncertainty during a pandemic along with rising social tensions which will likely change the landscape of professional opportunity and growth.
This panel discussion will focus on the skills and mindset necessary to build long term career resiliency.  In a graduation speech at Williams College in 2012, the writer, philosopher, thinker and surgeon Atul Gawande said, "The difference between triumph and defeat, you'll find, isn't about willingness to take risks.  It's about mastery of rescue."
Our panel discussion will be centered on the idea of a rescue, and how to build it and sustain it into our lives.
Speakers for this webinar include: Chelsea Rodriguez, Learning & Development Partner, Instagram & Artificial Intelligence @ Facebook; Michael De Lucia, Executive Director, International and MS Career Management Career Management Center @ Columbia Business School; Jonathan R. Holmes, Managing Director & Regional Chair, Middle East & Africa @ Korn Ferry; Khalid Azim, Director of Strategic Partnerships and Curricular Networks @ Columbia Business School.
Click here to register.