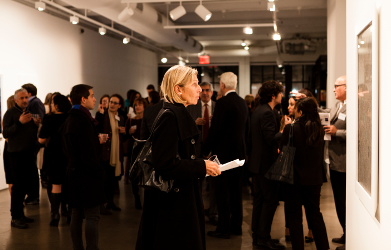 When
November 12, 2014
7:00pm - 9:00pm
Where
Taymour Grahne Gallery
157 Hudson Street
New York NY
ABANA invites its members to a private opening preview of Mohammed Kazem's solo exhibition at Taymour Grahne Gallery.
ABANA thanks our host: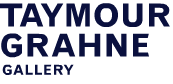 Taymour Grahne Gallery opened its doors in September 2013, and is located in a 4,000 square foot space in the heart of TriBeCa, New York City. Reflecting the art world's increasingly global reality, Taymour Grahne Gallery aims to showcase and highlight artists from across the world, including the Middle East, Africa, South East Asia, South America and their Diasporas. The gallery's mission is to create a global space for the arts in the heart of New York City.
Registration
Online registrations are now closed for this event. Contact ABANA at 1 212 599 3030 or rsvp@abana.co for last-minute registrations or questions.