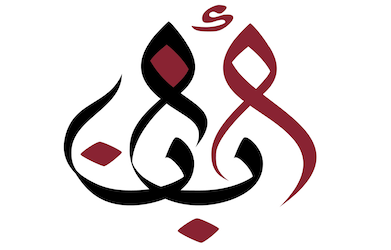 Date June 9, 2020, 10:00 am
Join us on June 9th for a conversation with Hani Barhoush, Executive Director @ Mubadala Capital; Zubaid Ahmad, Founder and Managing Partner @ Caravanserai Partners; Mahmoud Mamdani, ABANA Chair and Vice Chairman & Managing Director @ Morgan Stanley, to discuss SWFs realities and strategies in the current global economy.
10:00 PM (New York)
6:00 PM (United Arab Emirates)


---
The ABANA Practitioner Insight Calls are new series of virtual events designed to share perspectives from various sectors of the global finance industry. Stay tuned for upcoming announcements on this series.