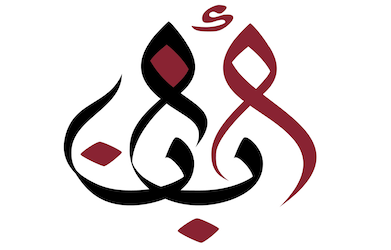 Date June 17, 2020, 8:30 am
Join us on June 17th for a conversation with Jahangir Aka, Managing Director & Head of the Client Group @ Neuberger Berman; Erik L. Knutzen, Managing Director & Co-Head of the Neuberger Berman Quantitative and Multi-Asset Class Investment team and Multi-Asset Class Chief Investment Officer; Joe McDonnell, Managing Director & Head of Portfolio Solutions EMEA, to discuss Neuberger Berman's Investment Playbook: Recovery Scenarios & Investment Opportunities during  COVID-19.
8:30 AM (New York)
4:30 PM (United Arab Emirates)


---
The ABANA Practitioner Insight Calls are new series of virtual events designed to share perspectives from various sectors of the global finance industry. Stay tuned for upcoming announcements on this series.