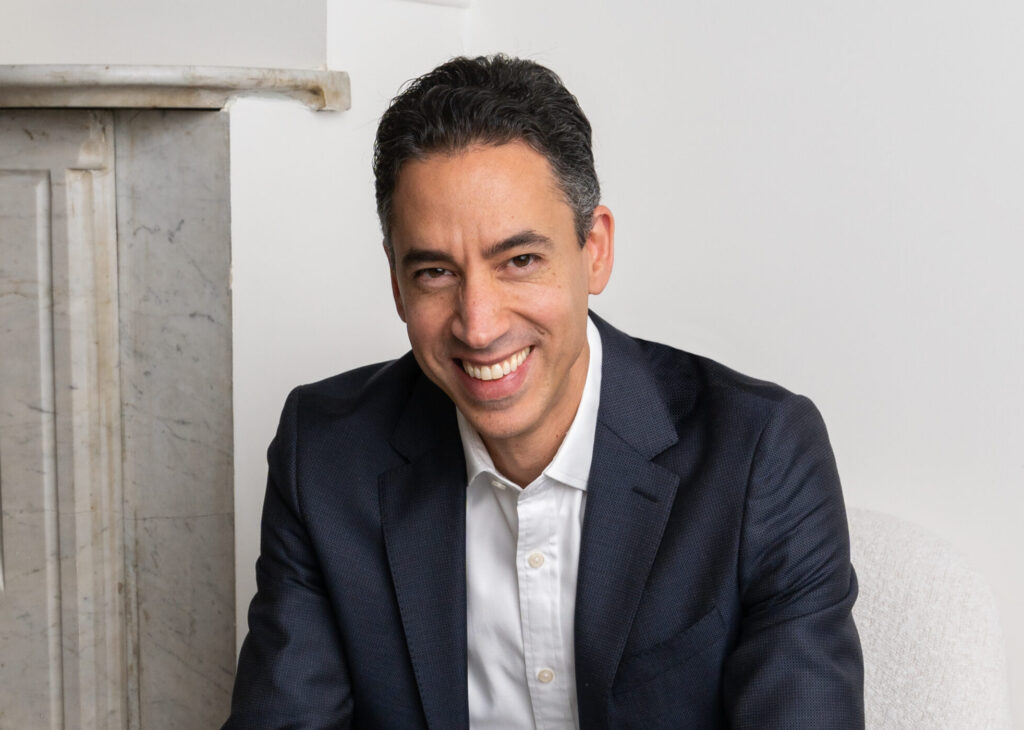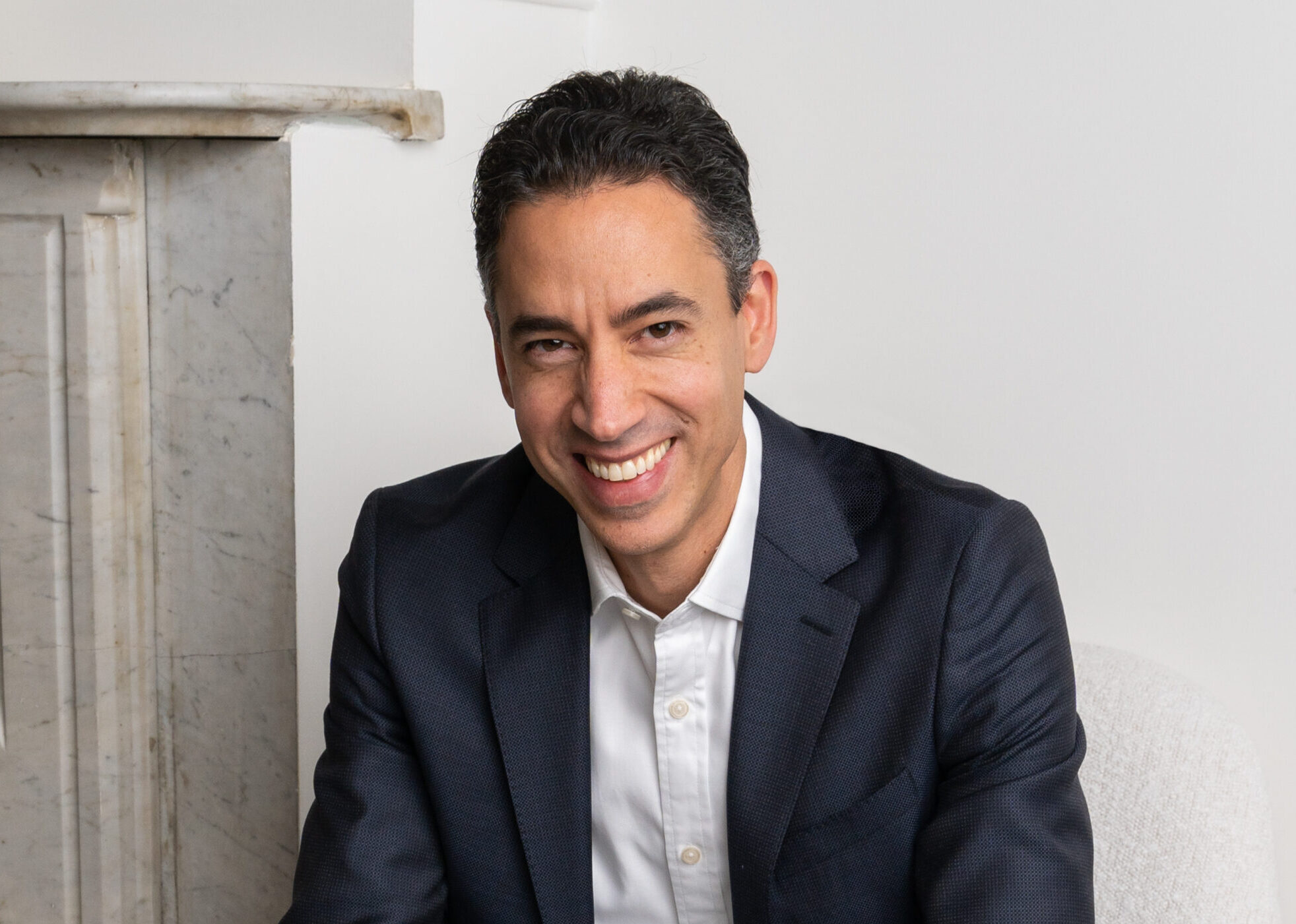 When
October 11, 2022
6:30pm - 8:00pm
Where
Centiva Capital, LP
55 Husdon Yards, Suite 22A
New York NY
Join us for an ABANA in the Boardroom, hosted by Member Karim Abbadi, Co-Founder and Deputy Chief Investment Officer of Centiva Capital, a multi-strategy investment manager founded in 2016 and headquartered in New York City. ABANA welcomes young professionals, under 35, to attend this event.
Karim joined Deutsche Bank in 2005 as a trader on the Index Arbitrage desk within the Absolute Strategies Group (ASG), a proprietary trading business line in the firm's Equities division. During his 9-year tenure in ASG, Karim co-launched a Statistical Arbitrage group, founded the High-Frequency Arbitrage desk and led the Index Arbitrage business. In each venture, Karim focused on alpha generation and high quality returns, allocated capital and managed risk, hired and developed talent, built complex and sophisticated infrastructure, and managed significant operational risk.
In 2014, in preparation for the Volcker Rule, Karim became Deutsche Bank's head of Synthetic Equities for the Americas and managed global dividend trading and risk. He led the Synthetics business through the torrent of incremental capital and regulatory requirements, resulting in the transformation of the extension of financing and leverage into a veritable optimization process across the firm and its client base.
Karim began his career in 2000 at Goldman Sachs with a focus in Equities Automated Market-Making. He holds an M.B.A. from the MIT Sloan School of Management and a B.S. in Electrical Engineering and Computer Science from the University of California Berkeley. Karim resides in New York City with his wife and their four daughters.
---
Our ABANA in the Boardroom events for, young professionals, are popular but restricted to less than fifteen members. You must be logged in in order to register
Please be aware of our No-Show Policy: registrants must have a payment method on file with ABANA in order to RSVP and will be charged a $15 no-show fee for any cancellations less than 24 hours in advance. 
Registration