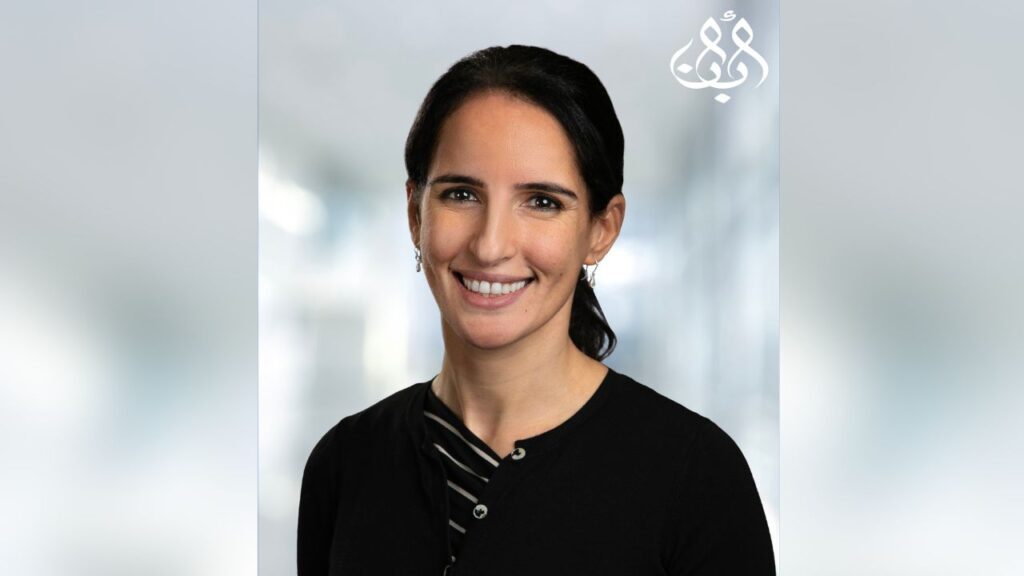 When
September 28, 2023
6:00pm - 7:30pm
Where
Goldman Sachs Headquarters
200 West Street
New York NY
This ABANA in the Boardroom event will be hosted by our board member Amal Moussa, Managing Director at Goldman Sachs.
Amal Moussa is a Managing Director at Goldman Sachs where she leads the Single Stocks Exotic Derivatives Trading team in New York. Prior to that, Amal held senior level positions in equity derivatives trading at J.P. Morgan, UBS and Citigroup. In addition to her work in Markets, Amal is an Adjunct Professor at Columbia University where she teaches a graduate course on Modeling and Trading Derivatives in the Mathematics of Finance Masters program.  She is as well a member of the Advisory Board of the Center for Artificial Intelligence and Financial Technology at Columbia University.
ABANA in the Boardroom is a bi-monthly informal and off-the-record conversations by executive speakers for first-hand industry and career insights benefiting young professionals. This event is for members ONLY, so you must be logged in to register. ABANA welcomes young professionals, under 35, to attend this event.
Registration
Online registrations are now closed for this event. Contact ABANA at 1 212 599 3030 or rsvp@abana.co for last-minute registrations or questions.