Video coverage now available
H.E. Ahmed Ali Al Sayegh, Chairman of Abu Dhabi Global Market (ADGM), is the 2017 recipient of the prestigious ABANA Achievement Award. H.E. Ambassador Yousef Al Otaiba, the United Arab Emirates Ambassador to the United States, delivered the introduction at the October 10th event, which was held at 583 Park in New York City.
A PDF of His Excellency's remarks is available here
The award recognizes an individual who exemplifies outstanding leadership in banking and finance and who has displayed a proven commitment to positive professional cooperation between the US and the Middle East and North Africa.
ABANA Chairperson Mona Aboelnaga Kanaan praised Ahmed Al Sayegh as "a true global leader who for over thirty years has played a transformational role in many of the United Arab Emirates' most strategically important initiatives. Now, as Chairman of Abu Dhabi Global Market, he is building one of the world's leading financial centers in the capital of the UAE."
The ABANA Award Dinner has long been the premier U.S. event for the Arab and international finance industry. Held in New York City following the World Bank and IMF annual meetings, the event brought together hundreds of guests in celebration of an exemplary business leader.
Among past recipients of ABANA's Achievement Award are Laurence Fink, Carlos Ghosn, Hutham S. Olayan, Mohammed Ali Alabbar, Bader Al Sa'ad, Muhammed Al-Jasser, Mohammed El-Erian, Faisal Al-Ayyar, Lubna Olayan, Richard Debs, Prince Alwaleed Bin Talal and Abdul Majeed Shoman.
H.E. Ahmed Ali Al Sayegh has a wealth of experience that spans over three decades. He holds several senior positions in a number of leading public and private institutions in Abu Dhabi, and has extensive experience with launching and developing pioneering initiatives.
In addition to his position as the Chairman of Abu Dhabi Global Market, Mr. Al Sayegh is also the Managing Director of Dolphin Energy Limited, Deputy Chairman of the Emirates Wildlife Society, and Board Member of Etihad Airways. He has previously served as Deputy Chairman of First Gulf Bank, Chairman of Aldar Properties and Chairman of Abu Dhabi Future Energy Company (Masdar). He has also held senior positions in leading governmental institutions such as Abu Dhabi National Oil Company, Mubadala, and Abu Dhabi Investment Company (Invest AD).
Mr. Al Sayegh holds a Bachelor's degree in Economics from Lewis & Clark College, USA.
Our sponsors included: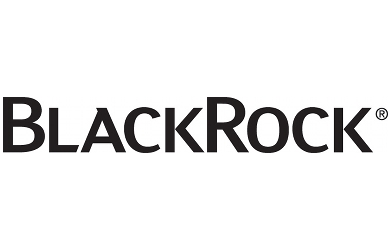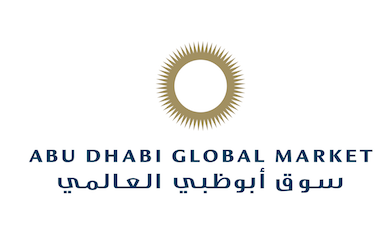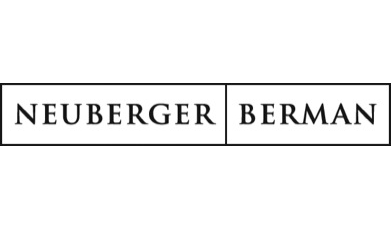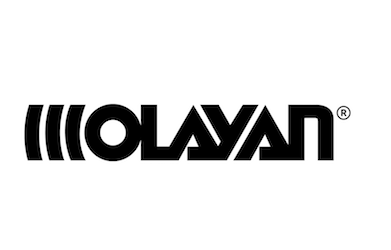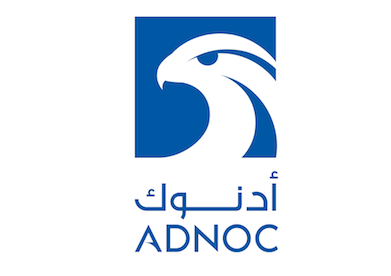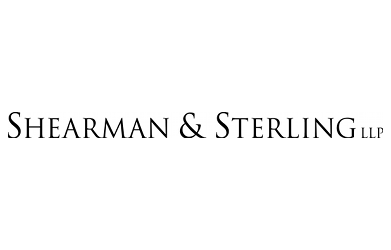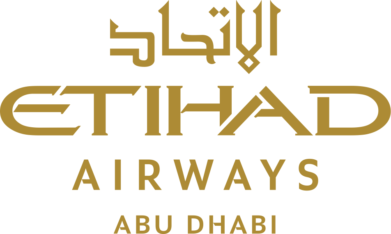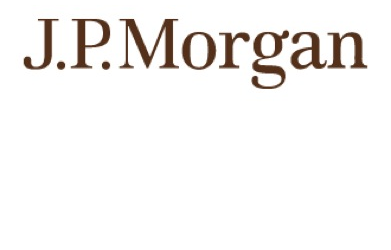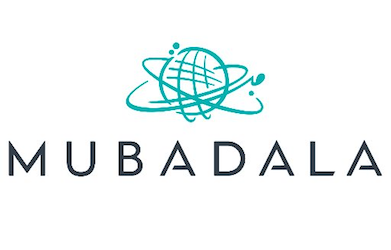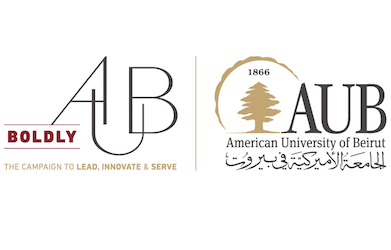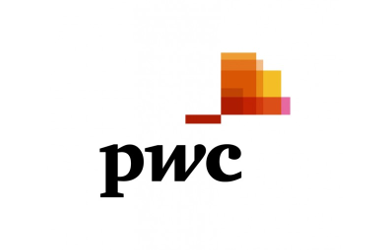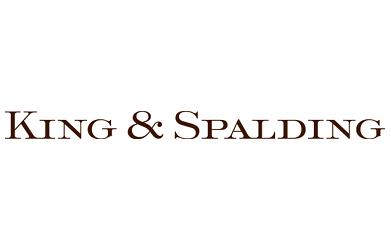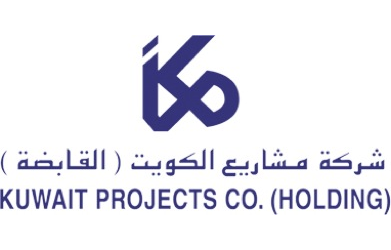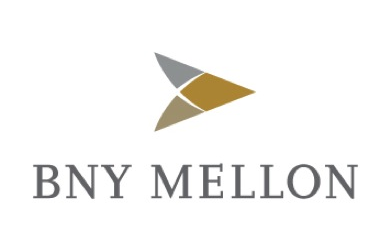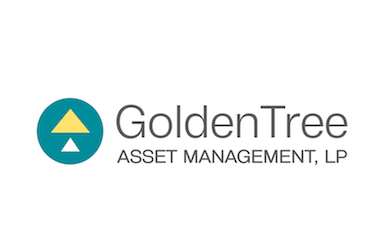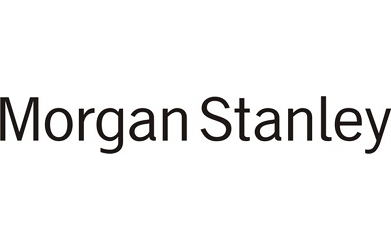 Registration
Online registrations are now closed for this event. Contact ABANA at 1 212 599 3030 or rsvp@abana.co for last-minute registrations or questions.