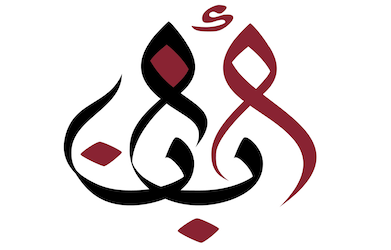 Date May 11, 2021, 11:00 am
ABANA is pleased to invite its members to join a conversation with Dan Yergin, Author & Vice Chairman @ IHS Markit; Lorenzo Simonelli, Chairman and CEO @ Baker Hughes; Ferris Hussein, Managing Director @ The Carlyle Group on how the Middle East is embracing the energy transition.
This event is part of the 2021 ABANA Summit Web Series.
Please click here to register for the event.