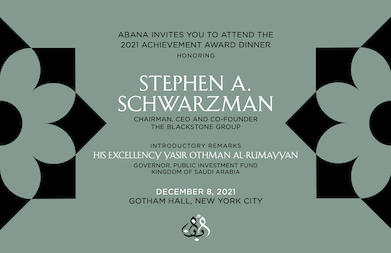 Date December 8, 2021, 6:00 pm
Location Gotham Hall
1356 Broadway, New York, NYSee Map
Stephen A. Schwarzman, Chairman, CEO and Co-Founder of Blackstone, is the 2021 recipient of the ABANA Achievement Award. The December 8th event will be held at Gotham Hall, New York City.
Introductory remarks will be delivered by H.E. Yasir O. Al-Rumayyan, Governor of The Public Investment Fund, and Chairman of Saudi Aramco.
---
The award recognizes an individual who exemplifies outstanding leadership in banking and finance, and who has displayed a proven commitment to positive professional cooperation between the US and the Middle East and North Africa.
The ABANA Award Dinner has long been the premier U.S. event for the Arab and international finance industry. Held in New York City, in concurrence with the World Bank and IMF annual meetings, the event brings together over 400 guests to celebrate an exemplary business leader.
Past recipients of ABANA's Achievement Award include: Farouk A. Bastaki, David M. Rubenstein, Laurence Fink, Hutham S. Olayan, Mohammed Ali Alabbar, Bader Al Sa'ad, Muhammed Al-Jasser, Mohammed El-Erian, Faisal Al-Ayyar, Lubna Olayan, Richard Debs and Abdul Majeed Shoman.
---
COVID-19 GUIDELINES
In order to attend The 2021 Achievement Award Dinner on December 8, 2021, ABANA requires all guests to be cleared for COVID-19. To facilitate this process, ABANA has partnered with VOW Digital Health.
To COVID-clear, you must provide Proof of Negative for COVID-19 by way of a Fully Completed Vaccine Record AND either a PCR Test (taken no earlier than December 5) OR a Rapid Antigen Test (taken no earlier than December 7) from a Pharmacy or Testing/Healthcare Facility.  No at-home tests are accepted.  Such arrangements have been implemented for your COVID-19 health and safety; thus, no exceptions will be made.
NOTE: Each guest is required to have their own account with VOW.  Do not upload information for your spouse or plus-one as it will be rejected. If you wish to set up an account for someone else, simply log out of your account, and then create another by clicking Create Account. 
For questions about COVID-clearance, please contact [email protected].
We thank you in advance for your cooperation and support as we work towards ensuring a COVID-19 healthy and safe experience for all.
---
To become a partner or a sponsor of this year's ABANA Achievement Award Dinner, click here.
Our lead partners include: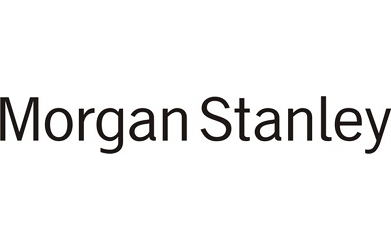 Thank you to our sponsors: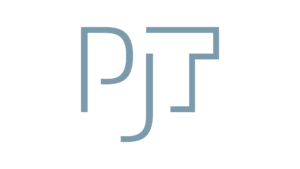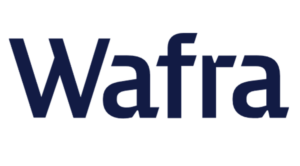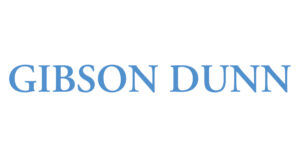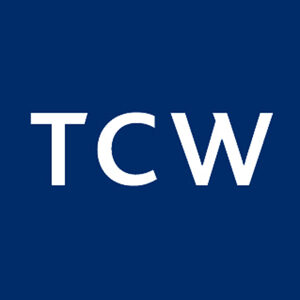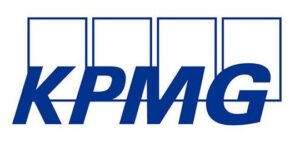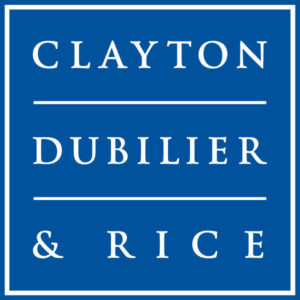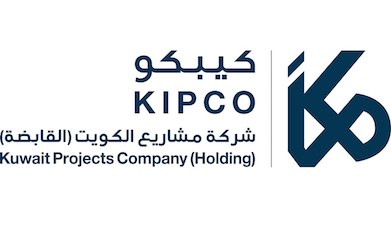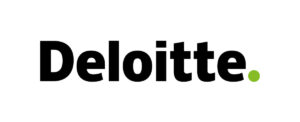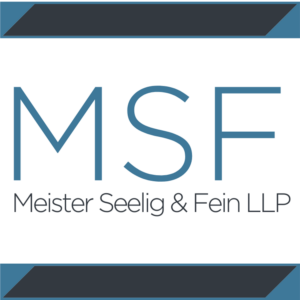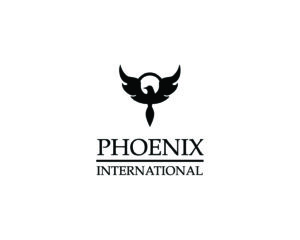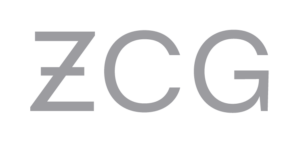 Registration
Online registrations are now closed for this event. Contact ABANA at 1 212 599 3030 or [email protected] for last-minute registrations or questions.