ABANA's board of directors reports to the membership on the Association's activities, finances and vision for the future at the January Annual Meeting. Newly elected directors are also announced at the meeting, which is followed by an open reception.
AGENDA
5:30pm – Registration
6:00pm – Meeting
End-of-Year Overview
Membership Report
Programs Report
Financial Report
Outlook for 2016
Open Discussion
Announcement of Newly-Elected Directors
Recognition of Outgoing Directors
7:00 pm – Reception
ABANA thanks our host: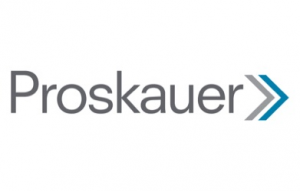 Registration
Online registrations are now closed for this event. Contact ABANA at 1 212 599 3030 or rsvp@abana.co for last-minute registrations or questions.