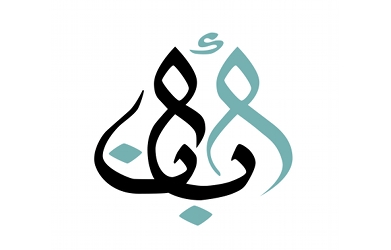 When
January 15, 2015
5:30pm - 7:00pm
Where
Katten Muchin Rosenman LLP
575 Madison Avenue
New York NY
ABANA's board of directors reports to the membership on the Association's activities, finances and vision for the future at the January Annual Meeting. Newly elected directors are also announced at the meeting, which is followed by an open reception.
ABANA thanks our host: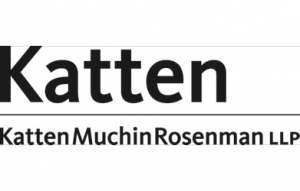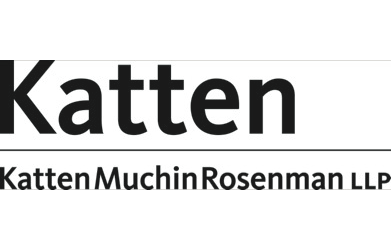 Registration
Online registrations are now closed for this event. Contact ABANA at 1 212 599 3030 or rsvp@abana.co for last-minute registrations or questions.