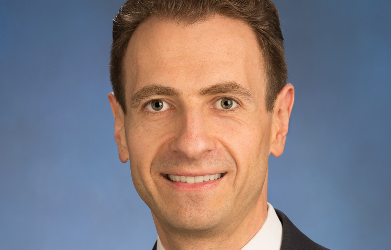 Portfolio Manager, Emerging Markets
Goldman Sachs Asset Management
Yacov is a portfolio manager for the Emerging Markets Debt team. He joined Goldman Sachs in 2012 as a vice president and was named managing director in 2013.
Prior to joining the firm, Yacov was a portfolio manager and strategist for nearly five years at Fortress Investment Group, focusing on emerging markets macro and credit. He managed positions across regions and asset classes, including rates, FX, credit and equities. Earlier, Yacov was on the sell-side for eight years, working at Citigroup and Deutsche Bank Fixed Income departments trading mortgages and emerging markets products. He has 16 years of financial markets experience, divided between New York and London.
Yacov serves on the Board of Trustees of the Cancer Research Institute.
Yacov earned a BS in Economics from Carnegie Mellon University.
Profile as of 3/15/2016