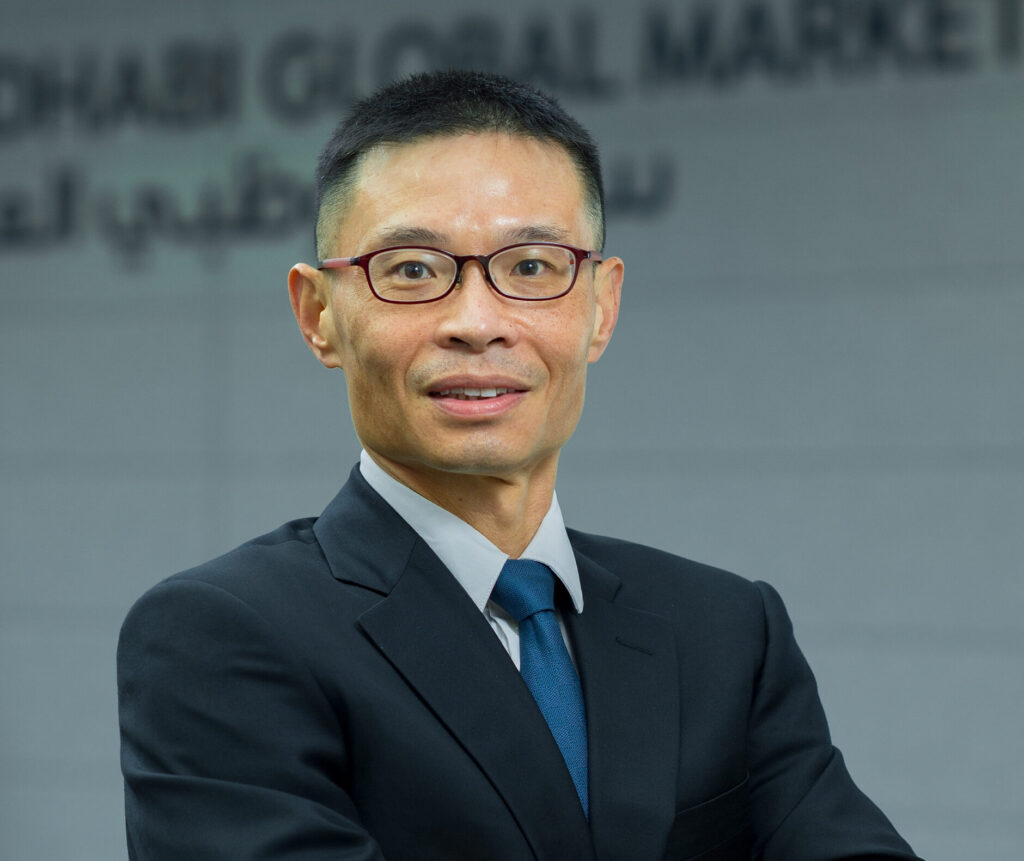 Senior Executive Director - Authorisation Financial Services Regulatory Authority,
Abu Dhabi Global Market (ADGM)
As the Head of Authorisation function within the Financial Services Regulatory Authority of the Abu Dhabi Global Market, Wai Lum oversees the licensing of financial services firms and products in the banking, insurance and capital markets sector.
Wai Lum formulated the first bespoke Venture Capital Framework for investment managers in the UAE. He also instituted the Private Financing Platform regime to improve access to alternative financing for startups and SMEs.
With digital transformation at the forefront of global regulators' agenda, Wai Lum spearheads ADGM's strategy in financial technology and digitalization. The Regulatory Sandbox programme, and subsequent digitalization of the platform, won ADGM accolade as the most innovative and progressive regulator in the Middle East.
Being the architect and planner of the largest Fintech Festival in the MENA region over consecutive years, he shaped the financial technology landscape within the United Arab Emirates. Working closely in collaboration with banks, financial institutions, regulators and other key stakeholders, Wai Lum drove the innovation masterplan to support the adoption of smart and sustainable technology.
Prior to joining ADGM, Wai Lum was the Director of Capital Markets Intermediaries at the Monetary Authority of Singapore.
Wai Lum graduated from Imperial College, London with Master in Electrical Engineering and concurrently holds a Master of Science in Applied Finance from the National University of Singapore. He is a Chartered Financial Analyst holder.