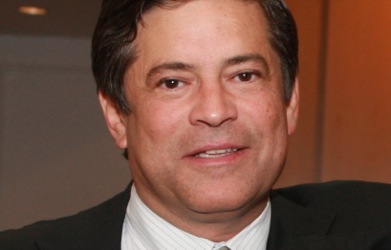 Founding Partner
Perella Weinberg Partners
Tarek Abdel-Meguid is a Founding Partner and Head of the Asset Management business of Perella Weinberg Partners. He has over 30 years of experience in the securities industry. Before co-founding Perella Weinberg Partners, Mr. Meguid had spent his entire career at Morgan Stanley, the last 5 years of which he was the Head of Worldwide Investment Banking, and a member of its Management Committee. In addition to his managerial role, Mr. Meguid had significant client responsibilities including senior banker coverage for many leading multi-national companies as well as leading private sector entities and government institutions, particularly in the Arabian Gulf, Egypt and Turkey. Mr. Meguid held previous senior positions at Morgan Stanley including Deputy Head of Worldwide Investment Banking, Head of Worldwide Corporate Finance and founder of Princes Gate Investors, a $1.4 billion private equity investment vehicle funded by a group of prominent private families from around the globe.
Mr. Meguid is a member of the Advisory Board of the Carnegie Endowment for International Peace Middle East Program, as well as the Middle East Study Group of the Aspen Institute. He was also a member of the Council on Foreign Relations and is currently active with a number of educational institutions, including as a Board Member of the Sacred Heart School in New York. He is also a member of the Board of Overseers of the Weill Cornell Medical College and a member of the Joint Advisory Board of Weill Cornell Medical College in Qatar.
Mr. Meguid received a Bachelor of Science in Physiology from Montreal's McGill University and a Masters in Business Administration from Columbia University.
Profile as of April 12, 2012