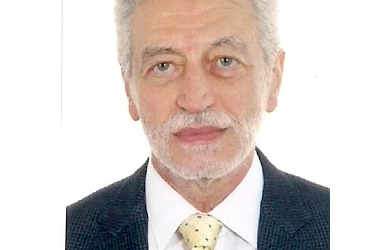 Group Head, Principal Investments
Gulf Investment Corporation
Shafic Ali is the Group Head for Principal Investments at Gulf Investment Corporation. He is responsible for a portfolio of over thirty equity investments with a book value of about $2.7 billion and a market value well in excess of that figure. These investments cover a range of sectors including power generation, water desalination, telecoms, financial services, steelmaking and chemicals, with a total asset base of over $30 billion.
Gulf Investment Corporation (GIC) is a financial institution wholly and equally owned by the six countries (Kuwait, Saudi Arabia, Bahrain, Qatar, the UAE and Oman) that make up the Gulf Co-operation Council (GCC.) It acts on a purely commercial basis, despite its status as a multilateral development institution.
Shafic was previously an investment banker for almost 20 years in London at Schroders and Citi, and had worked in private equity and industry, principally in France and Spain. He holds an MBA from the University of California at Berkeley and a BBA from the American University in Beirut.
Profile as of 3/17/2014