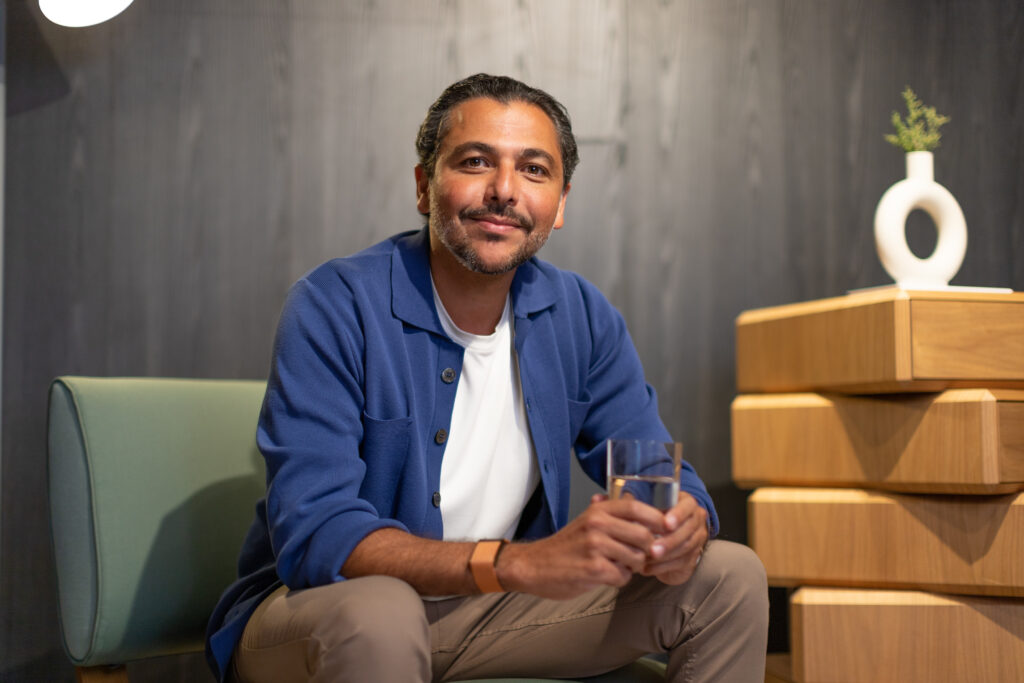 Sami Khoreibi is a seasoned entrepreneur and investor with a track record of successfully founding and exiting businesses across multiple sectors and geographies.
Sami is the founder and CEO of Incubayt Investments Ltd, a Dubai based platform focused on partnerships and investments at the intersection of sustainability and technology. Incubayt has made 18 investments and is focused on providing 360-degree in-house support team to help founders scale their ideas.  Through Incubayt, Sami is the Co-Founder and Executive Chairman of Wisewell, a sustainable technology company focused on disrupting the way we drink and deliver water.
Prior to establishing Incubayt, Sami founded the solar energy company Enviromena Power Systems. During his eleven-year period as CEO, Enviromena built one of the largest teams of solar experts across MENA and was awarded over USD$700 million of projects in nine countries. In 2017, Sami led the sale of the company to a UK based Pension Fund.
Prior to Enviromena, Sami established Candax Energy, a Toronto headquartered upstream oil and gas company with producing assets in Tunisia. In 2006, Candax Energy had a successful IPO on the Toronto Stock Exchange.
Throughout his career, Sami has been the recipient of many awards and recognitions. These include being named by MIT Technology Review as one of the "top 5 Arab innovators under 35", by Arabian Business Magazine as one of the "Top 40 under 40" business leaders in the Middle East, as well as being appointed a Young Global Leader by the World Economic Forum.