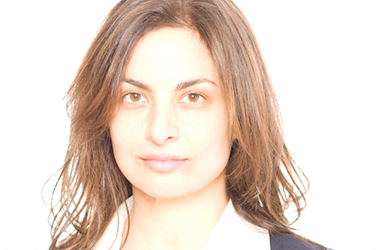 Partner
Haynes and Boone, LLP
Rima Moawad is a partner in the New York office of Haynes and Boone LLP and a member of the firm's Mergers & Acquisitions Practice Group. Her practice focuses on representing public companies, private equity firms and management groups in domestic and cross-border mergers and acquisitions, restructurings, going private and other corporate transactions.
Ms. Moawad's practice includes the regular representation of clients in a variety of industries, including financial services, consumer products, technology, defense and chemicals.
Ms. Moawad is actively involved in the Social and Economic Action for Lebanon (SEAL), a New York non-profit corporation; the Mata Amritanadamayi Math, one of India's largest charities; and the Rene Moawad Foundation, a Lebanese non-profit organization.
Ms. Moawad graduated from the Pantheon-Assas University in Paris (Paris 2), and received an LL.M. degree from Harvard Law School. She is admitted to practice in New York.
Profile as of 1/19/2012