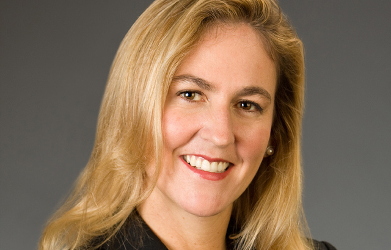 Managing Partner
Hypatia Capital Group
Ms. Lizarraga is the managing partner of Hypatia Capital Group, a private equity and merchant bank focused on sponsoring female CEOs.  Hypatia Capital has an operating executive network of 400+ CEO-level women, which is its deal sourcing engine.  Ms. Lizarraga leads the organization, as well as originates proprietary private equity transactions.  She has over 25 years of merchant banking experience, as well as is a founder of several successful companies.  Ms. Lizarraga founded the Grupo del Ande in 1997 and is a founding and Investment Committee member of Sigma SAFI, an asset manager with over $500 million AUM of primarily middle-market fixed income investments.  Prior to founding Hypatia Capital, she was the Managing Director of Credit Agricole Securities' New York mergers & acquisitions group. She started her merchant banking career at Donaldson, Lufkin & Jenrette.    She has also served as the President of the Privatization Committee of the Toll Roads of Peru. Ms. Lizarraga is the President of the Board of Directors of the Diller-Quaile School of Music, as well as a Trustee for the Museum of Art of Lima, Peru.
Ms. Lizarraga received her Bachelor of Arts degree, cum laude, from Yale University and her Master of Business Administration from the Harvard Business School.
Profile as of 8/6/15