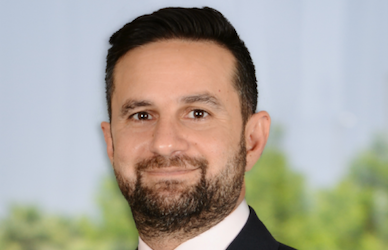 Chief Investment Officer, Strategic Investments
Mumtalakat
Omar Syed joined Mumtalakat in February 2021 as chief investment officer for strategic investments. Prior to Mumtalakat, Syed was senior vice president at DICO Group where he was responsible for managing private equity investments globally for the family office. He has also previously worked for the Abraaj Turkey Fund where he was responsible for raising the fund while managing a team of investment professionals focused on mid-market private equity opportunities in Turkey across sectors.
Syed has over 20 years of experience in the field of private equity with a proven track record of origination, execution, and portfolio management of companies across diverse sectors in the United States, Europe, the Middle East and North Africa, Turkey, and South Asia as well as the restructuring and turnaround of a number of portfolio companies. His notable achievements include the successful restructuring of the Roberto Cavalli luxury fashion brand; the acquisition of Hepsiburada, the largest e-commerce platform in Turkey; overseeing the value creation plan, sales expansion, and global distribution network of Piper Aircraft, a U.S.-based private aviation manufacturer; and acquisition of a strategic minority stake in Netlog, a leading private specialized logistics platform in Turkey with operations across Europe, the Middle East, and Asia.
Syed has also held various positions at several international organizations, such as Abraaj Capital, American Capital, and PricewaterhouseCoopers. He holds a master's in accounting from Concordia University and a bachelor's in chemical engineering with a minor in management from McGill University in Canada.