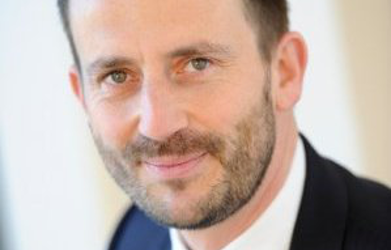 Head of North America
AXA Real Estate Investment Managers
Mr. Thoral has been appointed Head of North America at AXA Real Estate as of September 1st, 2010. He is in charge of delivering AXA Real Estate business in the US and leading the US office. As of December 31, 2014, AXA Real Estate manages in excess of US$ 2.2 bn in the US. He is a member of the US Investment Committee and a member of AXA Real Estate Executive Committee.
Prior to this, Mr. Thoral held several positions within AXA Real Estate such as leading the Opportunistic Funds Business and the Global Corporate Finance team. He joined the AXA Group in 1999 and has 16 years of experience in the real estate industry.
Previously, he worked for Crédit Agricole CIB (f.k.a Crédit Agricole Indosuez).
He graduated from HEC Business School in Paris in 1994.
Profile as of 10/20/2014