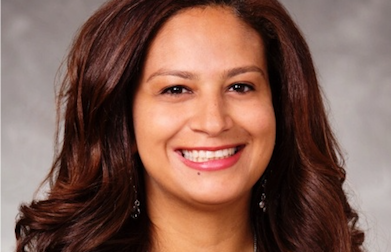 Ola El-Shawarby is a senior member of the portfolio management team of the active Emerging Markets Equity Strategy (EME) at VanEck; she primarily oversees investments in the EMEA (Europe, Middle East, and Africa) region of emerging markets for the strategy. In addition to her investment research and portfolio management responsibilities on the EME team, Ola is also a member of VanEck's ESG Committee. 
 
Prior to joining VanEck, Ola was a Director and Senior Investment Analyst at Caravel Management LLC, responsible for identifying and analyzing investment ideas and economic and political evaluations of growth and risk for Middle East, North Africa, and Emerging Europe equities and companies. She was previously a Private Equity Summer Fellow at KAUST Investment Management Company, where she helped set the private equity investment strategy for the King Abdullah University of Science and Technology Endowment. Prior to that, Ola held several roles at EFG-Hermes Asset Management, including Vice President and Portfolio Manager. 
 
Ola is CFA charterholder and a member of the CFA Society Egypt. She holds an MBA from Harvard Business School, a BA, summa cum laude in Business Administration (concentration in Finance) from the American University in Cairo, and a BS in Political Science (minor in Economics) from Cairo University.