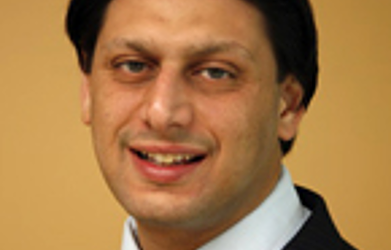 Partner
King & Spalding
Nabil Issa's practice covers a broad range of financing and corporate matters. Prior to joining King & Spalding, Mr. Issa worked for law firms in Dubai and Riyadh and was also an adjunct professor of business law at the University of Sharjah College of Business and Management. Mr. Issa also completed secondments in Houston and Washington, D.C. with another leading law firm prior to joining King & Spalding.
Mr. Issa's experience includes work in the areas of Shari'ah-compliant funds, Islamic finance, private equity, healthcare and energy projects, and general corporate issues.
Following graduation from the University of Pennsylvania, Mr. Issa was awarded a Fulbright Fellowship to U.A.E. University to research the implications of membership in the World Trade Organization on the financial laws of the United Arab Emirates. Mr. Issa is proficient in Arabic as well as being fluent in English.
Mr. Issa has been recognized in Band 1 for his work on investment funds in the Middle East and corporate work in Saudi Arabia in the 2014 and 2015 editions of Chamber's Global The World's Leading Lawyers. He is also highly ranked in the Middle East for his corporate work by various publications. He is particularly known for his innovative private equity and real estate investment structures in the UAE and Saudi Arabia.
Profile as of 5/26/15