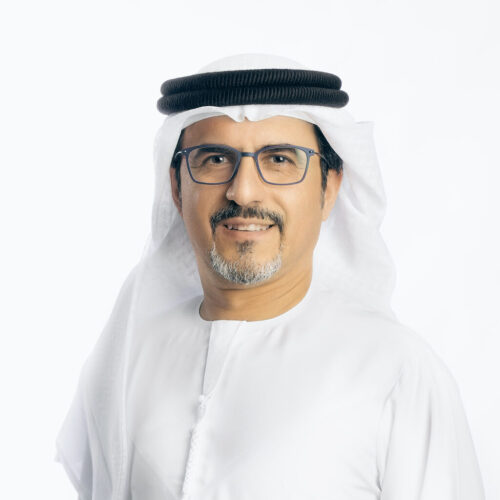 Chief Executive Officer
UAE Investments Platform, Mubadala Investment Company
Musabbeh Al Kaabi is the Chief Executive Officer of Mubadala's UAE Investments Platform and a member of the Investment Committee.
As a sovereign investor generating sustainable financial returns for Mubadala's portfolio spans six continents with interests in multiple sectors and asset classes, Musabbeh is responsible for its UAE-led platform investment strategy across energy, metals, aerospace, technology, healthcare, real estate and infrastructure, contributing to the acceleration of the UAE's economic transformation, the development of homegrown world class champions, the fostering of vibrant industrial and commercial clusters, and engaging with global partners.
As a multi-sector expert, Musabbeh currently serves Chairman of the Board of Mubadala Petroleum, and Yahsat. He is the Vice Chairman of Masdar and Mubadala Health. In 2020, he was appointed to the board of Emirates Global Aluminium, the world's largest 'premium aluminium' producer and the biggest industrial company in the UAE outside oil and gas. Musabbeh is also a board member of Tabreed, a UAE-based regional utility leader and Dolphin Energy, a multinational gas development and transportation initiative.