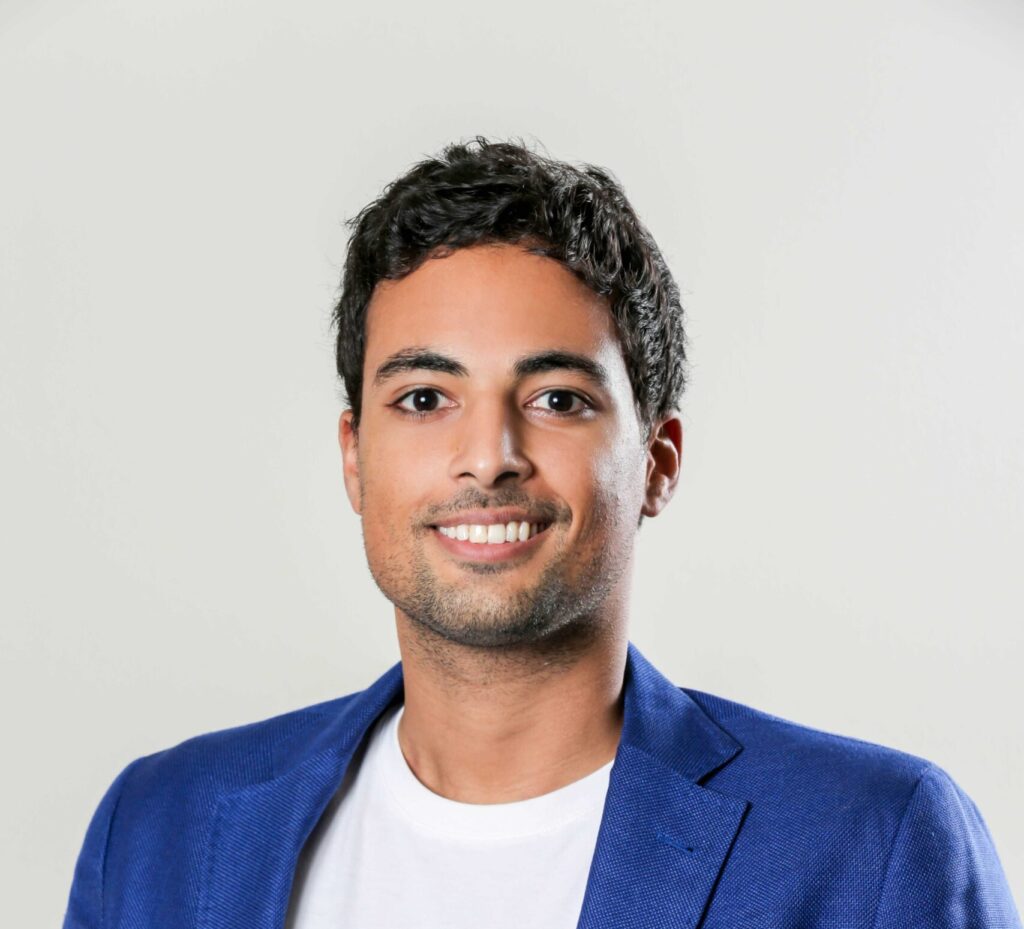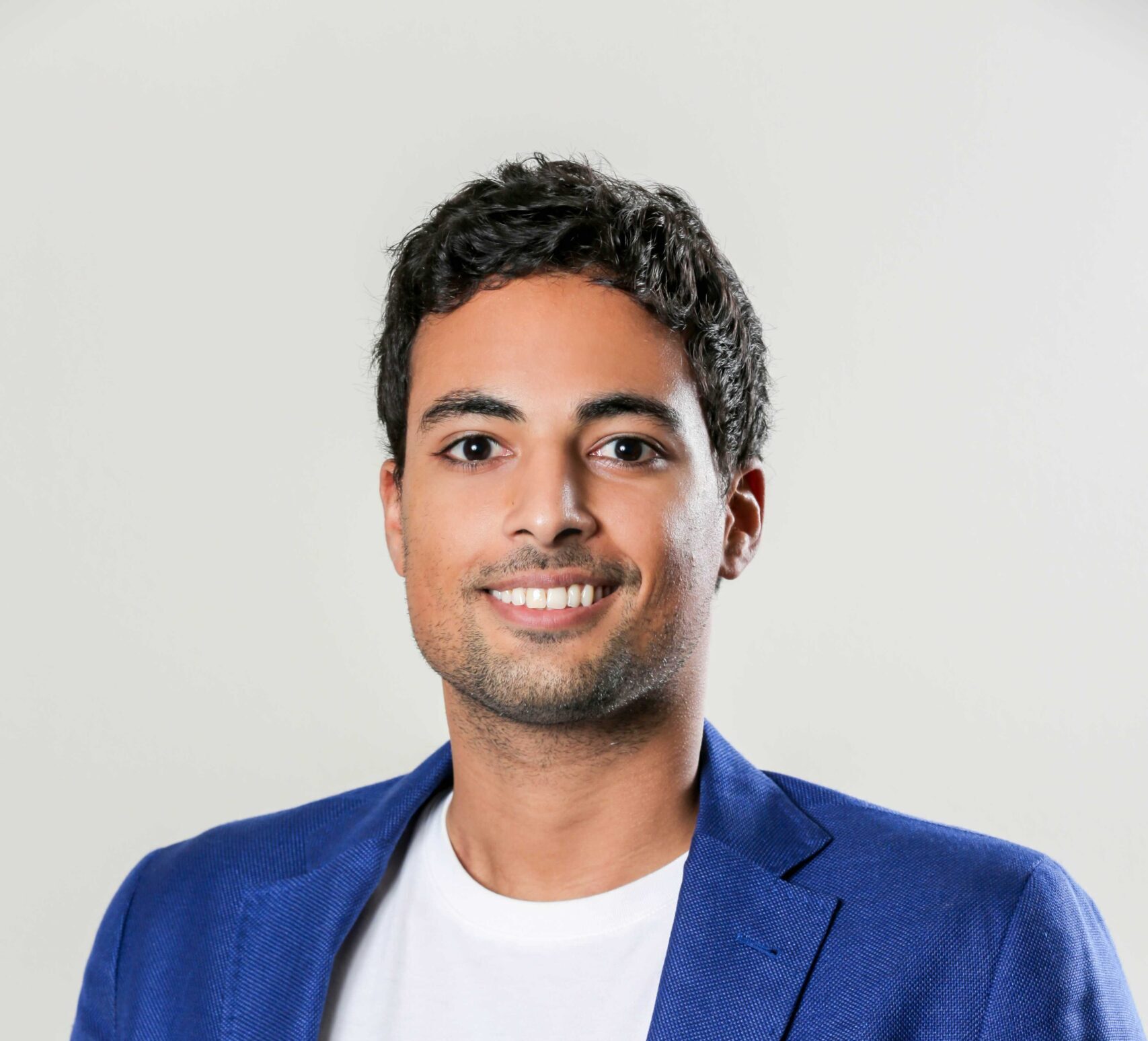 Chief Business Officer
Lean Technologies
As Chief Business Officer at Lean, Mehdi oversees the revenue and the development and execution of a strong go to market strategy within the MENAP region.
Mehdi draws his sales and strategy experience from working at high-performing companies such as the Boston Consulting Group, and CRE Ventures. Prior to this, Mehdi graduated from McGill University and the University of Hong Kong specializing in Accounting and Finance.