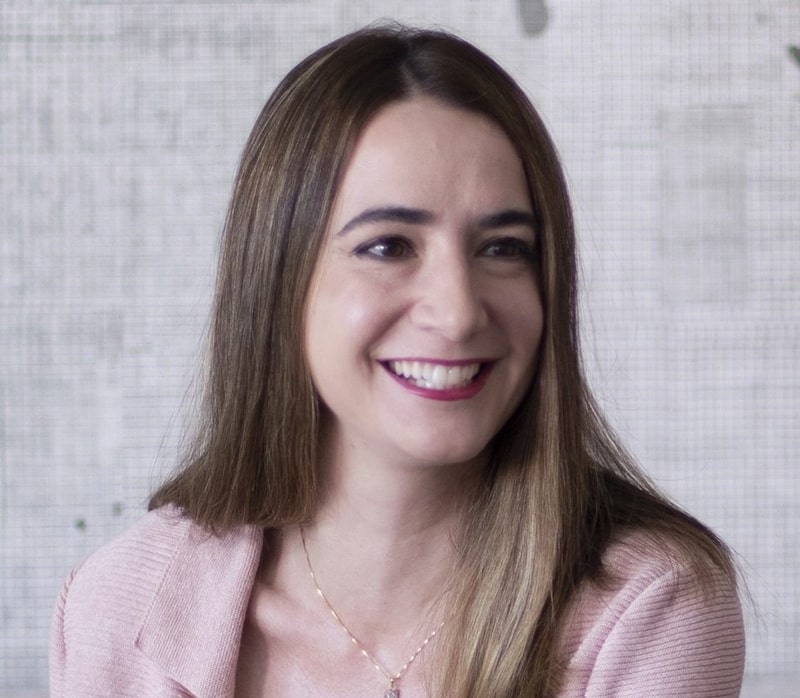 Medea Nocentini is Senior Partner and Chief Operating Officer at Global Ventures, an international venture capital firm investing in startups with innovative business models and disruptive technologies, with the potential to transform emerging markets, and scale globally. She is a member of the investment committee and the senior management team. She is responsible for strategic and financial planning, investment processes and operations, talent management, PR and marketing, financial control, fund administration, reporting, and compliance, driving portfolio value creation and ESG agenda.
She is also Founder of Companies Creating Change (C3), a UAE-based social enterprise helping impact-driven entrepreneurs in the Middle East and Africa unlock their growth potential and maximize their positive impact on the community. C3 programs (backed by HSBC, Standard Chartered, Accenture and Discovery Network, among others) accelerated the growth and impact of 2500+ entrepreneurs with the support of 5000+ experienced professionals and 150+ investors willing to put their skills and capital to good use. C3 is the 1st international organization to be awarded the Social Enterprise Mark, issued by Social Enterprise Mark CIC, the only global independent certification authority for social enterprises. C3 has been recognized as a 'Changes' Driver' in the 2012 UNESCO's report on 'Youth Innovation and Social Inclusion'. In 2017, C3 has been recognized as the UN Social Development Goals (SDGs) Pioneer for outstanding contribution to Partnerships for the Goals.
Medea previously served as Chief Strategy Officer at the AW Rostamani Group, a diversified family group generating $2 billion revenues per year and counting 4000+ employees, where she was leading AWR Group's strategy and planning, investment and corporate venture capital activities, market intelligence, risk management, performance management, and corporate marketing.  Prior to joining the AW Rostamani Group, Medea was Senior Vice President, Strategy and Corporate Development at OSN, the leading Pay TV platform in the MENA region, where she was responsible for corporate development and strategy planning, as well as market and consumer intelligence.
Before joining OSN, she spent several years at Booz Allen Hamilton developing strategies for TMT, consumer, and public sector's clients across Europe, the United States, and the Middle East. She holds an MBA from Columbia Business School (New York, USA), an MSc in Mechanical Engineering from Politecnico di Torino (Italy) and an Engineering Diploma from Ecole Centrale Paris (France).