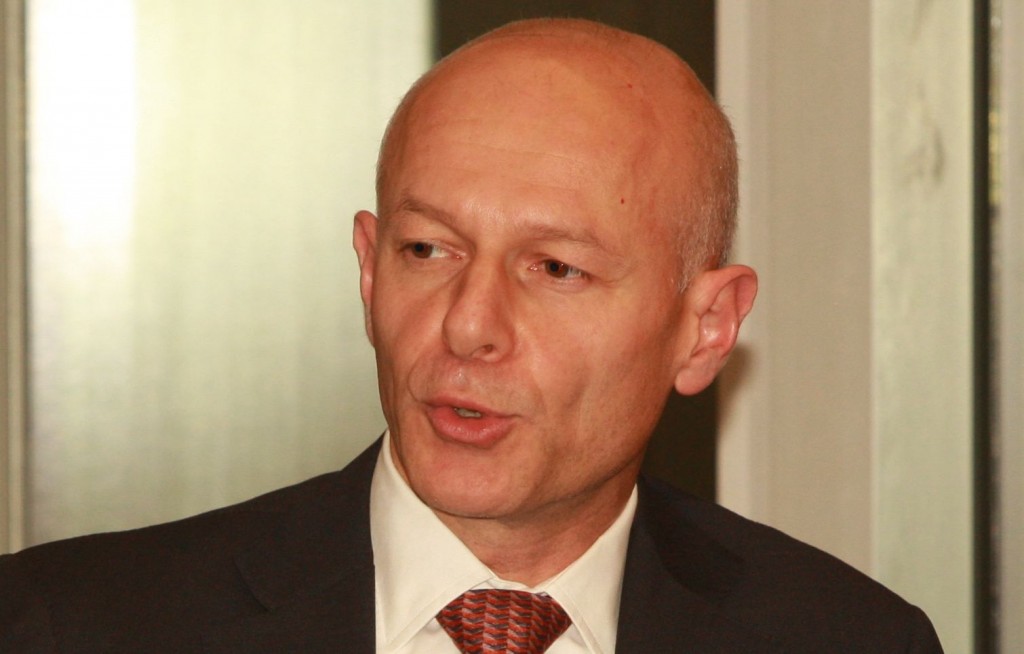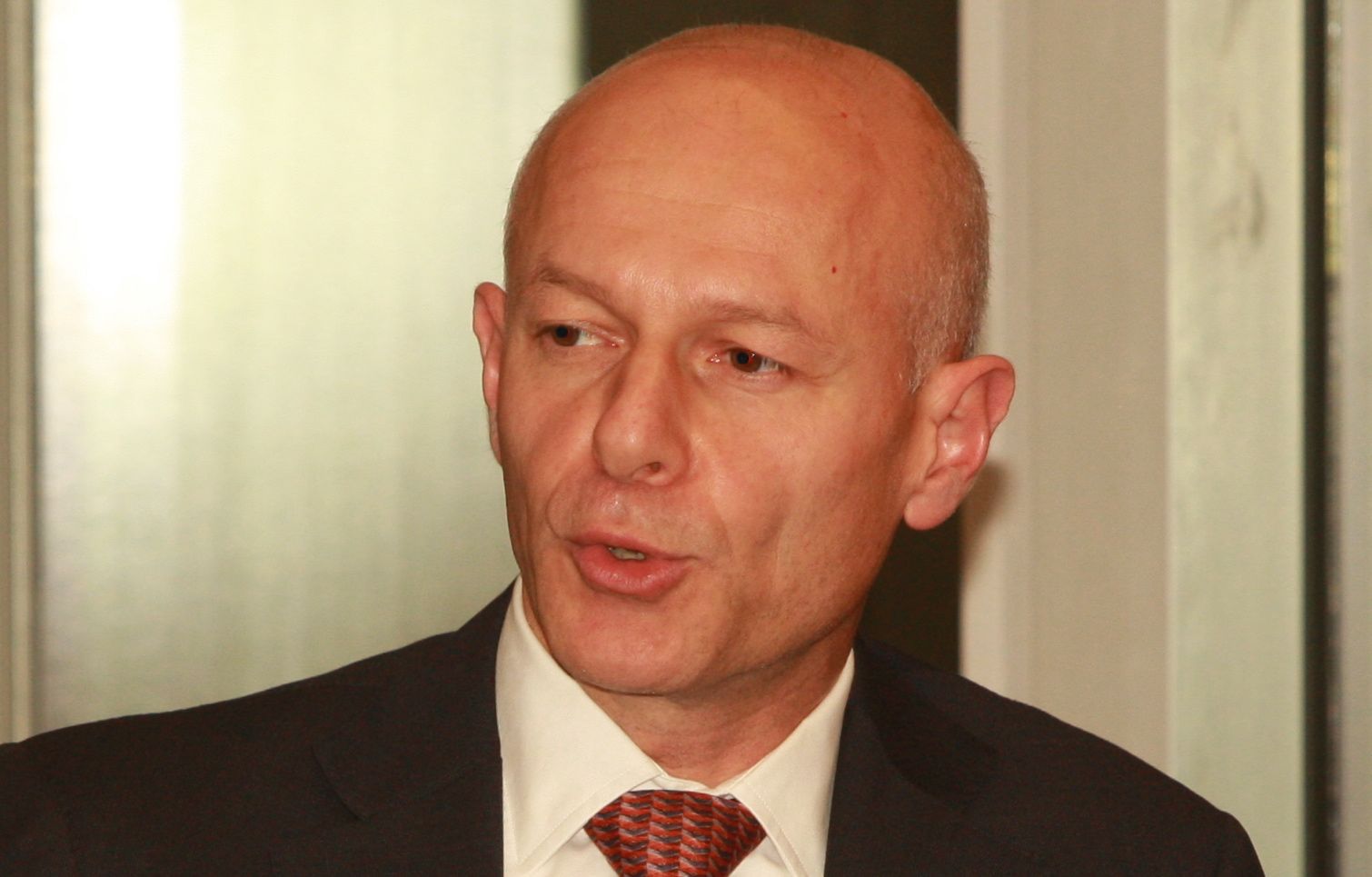 Chief Economist
General Electric Co.
Marco Annunziata is the Chief Economist of General Electric Co. In his position, Marco is responsible for global economic, financial and market analysis to support GE's business strategy. He is a member of the ECB's Shadow Council and of the European Council of Economists. His book The Economics of the Financial Crisis has just been published by Palgrave MacMillan.
Marco joined GE in January 2011 after a long experience in the financial sector, where he was most recently Chief Economist at Unicredit, and earlier Chief Economist for the Eastern Europe, Middle East and Africa region at Deutsche Bank in London. Prior to Deutsche Bank, he spent six years at the International Monetary Fund in Washington, where he split his time between emerging markets and the Eurozone. While at the IMF, Marco was involved in regular consultations with the Italian government, the Bank of Italy, the European Central Bank and the European Commission, and took part in loan negotiations in several European and Latin American emerging economies.
Marco holds a PhD in Economics from Princeton University and a BA in Economics from the University of Bologna.
Profile as of 2/1/2012