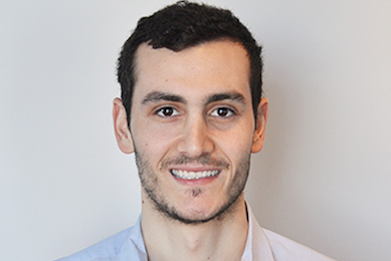 Marc leads Strategy at Clarity Money where he focuses on growth efforts from User Acquisition, Operations, Partnerships, and Marketing. Prior to joining Clarity Money, he was the Head of Growth at Paribus where he oversaw the growth of the company from 10,000 users to ~1,000,000 in less than 12 months until Paribus got acquired by Capital One in 2016. Marc has also been involved in other industries including mobile ad-tech (Flurry, Acquired by Yahoo) and Venture Capital (Rho Ventures). During his college years, Marc founded Help Me Get In, a college consulting start-up.
Marc graduated from Harvard in 2014, where he earned a degree in Electrical and Computer Engineering.
Besides squash, he enjoys playing tennis and basketball. Moreover, he is a hardcore fan of Chelsea F.C. and Golden State Warriors and is an avid poker player.