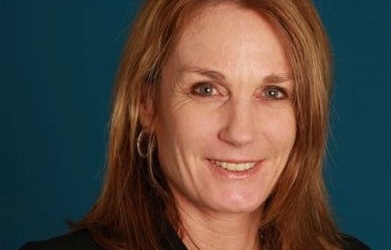 Managing Director
Tag Access Partners, LLC
Katharine (Kitty) B. Cushing is Managing Director of Tag Access Partners, LLC (TAG), an affiliate of the Alberleen Group, a company established to build a financial community to support experienced investment banking teams across key sectors, such as energy, financial services and real estate. Ms Cushing brings extensive experience advising families and institutional investors to TAG and will leverage the platform to access strategic capital as well as unique direct investment opportunities for clients.
Ms Cushing began her securities career in 1983, at one of the nation's oldest, privately-owned investment firms, H.C. Wainwright & Co, where she was a member of the Clark family, the majority owners and managing partners for over 100 years. She developed a business advising family offices and institutional investors on alternative investments and raising capital for private ventures. In 1999, she was one of the founding members of Wainwright Investment Counsel, LLC an independent investment consulting firm advising families offices and institutional investors on portfolio strategy. In 2004, Ms Cushing joined Neuberger Berman, LLC, a wholly owned subsidiary of Lehman Brothers, as Senior Vice President in Wealth Management. In 2009, she was Managing Director in the New York Investment Banking Division for Detwiler Fenton, a Boston based financial services company. Subsequently, she provided consulting services to clients including Amphion Innovations, a listed private equity company focused in the medical and technology sectors, Marwood Group, a healthcare financial services and advisory firm and Dara Capital, a boutique wealth advisory firm based in Zurich, Switzerland.
Ms. Cushing serves on the Board of Directors of Arab Bankers Association of North America (ABANA). Katharine also serves on the Board of Dara Capital Ltd, The George Washington Institute for Religious Freedom founded by former Ambassador John L. Loeb, and is on the board of Providence Facilities Management, an affiliate of the Providence Performing Arts Center. She is a member of The International Advisory Board for the Anthony Quinn Foundation and is a former member of the Board of Trustees for Roger Williams University. Ms. Cushing received a B.A. from University of Arizona.
Profile as of 12/3/2012