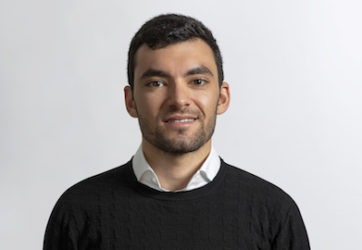 COO
HOF Capital
Karim Fattal is Chief Operating Officer at HOF Capital, leading all non-investment activities which include overseeing the firm's day-to-day processes and managing its legal and finance teams. He also works with the investment team, supporting portfolio companies and evaluating new investment opportunities.
Prior to joining HOF Capital, Karim advised at Flats Boston where he worked on the sourcing, acquisition, and development of a $40m vacant lot into a mixed-use building. He started his career working for the Volkswagen Group, with a specific focus on the Egyptian market.
Karim holds a Bachelor's Degree in Finance with a Minor in Computer Information Systems from Bentley University.