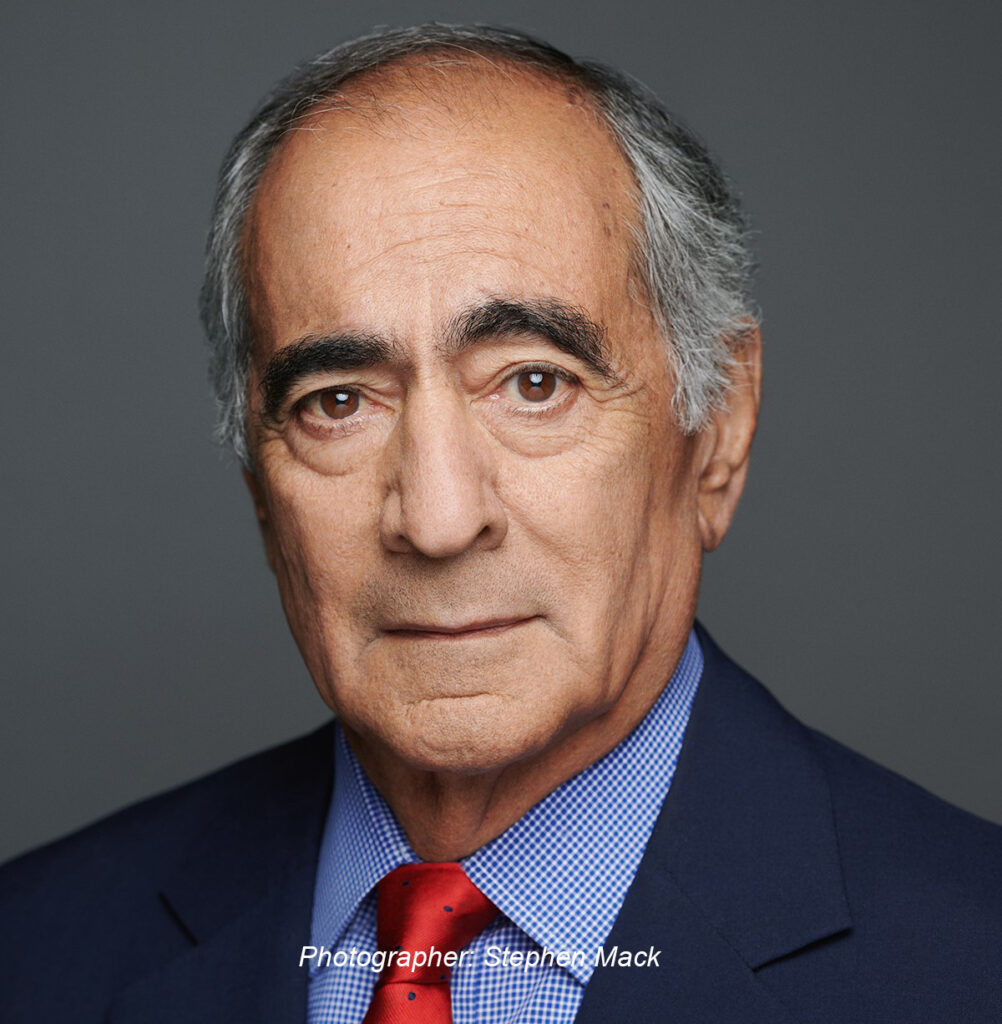 Former Chairman and CEO of Morgan Stanley
John J. Mack is a Senior Advisor of Morgan Stanley and the former Chairman of the Board of Morgan Stanley until his retirement in 2011.  He also served as Chief Executive Officer of Morgan Stanley from June 2005 until December 2009.
Mr. Mack first joined Morgan Stanley in May 1972 as a member of the Firm's bond department and rose steadily to positions of increasing responsibility.  He was named a Vice President of the Firm in 1976, a Principal in 1977 and a Managing Director in 1979. From 1985 to 1992, Mr. Mack headed the firm's Worldwide Taxable Fixed Income Division. In 1987, he became a member of the Board of Directors.  In March 1992, he assumed responsibility for Morgan Stanley's day-to-day operations as Chairman of the Operating Committee.  He was named President of Morgan Stanley in June 1993.  Mr. Mack served as President, Chief Operating Officer and a Director of Morgan Stanley Dean Witter & Co. from May 1997 when the firm was created by the merger of Morgan Stanley and Dean Witter, two of the world's leading financial services companies.
Before rejoining Morgan Stanley as Chairman and CEO in June 2005, Mr. Mack served as CoChief Executive Officer of Credit Suisse Group and Chief Executive Officer of Credit Suisse First Boston.
Mr. Mack is a graduate of Duke University.  He serves as a non-executive director of New Fortress Energy, the Bloomberg Philanthropies, and Tri Alpha Energy.  In addition, Mr. Mack serves on the Board of Trustees of New York-Presbyterian Hospital and the University Hospital of both Columbia and Cornell.