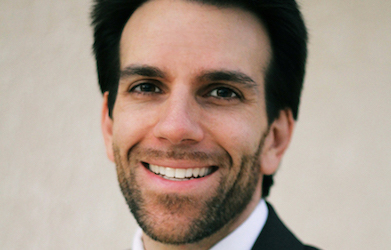 John is a Senior Legal Consultant at Dentons, where he advises companies investing in the Middle East through cross-border joint ventures, public-private partnerships, government contracts and mergers and acquisitions. In the defense sector, he has advised on multi-billion dollar procurement contracts with the Ministry of Defense, the Saudi Arabian Land Forces, the Royal Saudi Air Forces and the Ministry of Interior. In the health sector, he negotiated public-private partnerships between global healthcare companies, the Saudi Arabian National Guard and King Fahd Medical City. In the energy sector, he advises on Saudi Aramco contracts and on local, GCC and international laws that govern investment in the Middle East.
An active member of the Middle East CSR Committee, John leads Dentons' pro bono partnership with the Norwegian Refugee Council (the NRC), which advises Syrian refugees on the laws of Lebanon, Jordan, Turkey and Iraq. The project won Corporate Counsel Middle East's "CSR Initiative of the Year" award in 2015, 2016 and 2017.
John serves as a Captain in the Judge Advocate General's Corps of the US Army Reserve (JAG). Prior to joining Dentons, he worked as an attorney at the US Department of State in Washington DC, Abu Dhabi and Damascus.