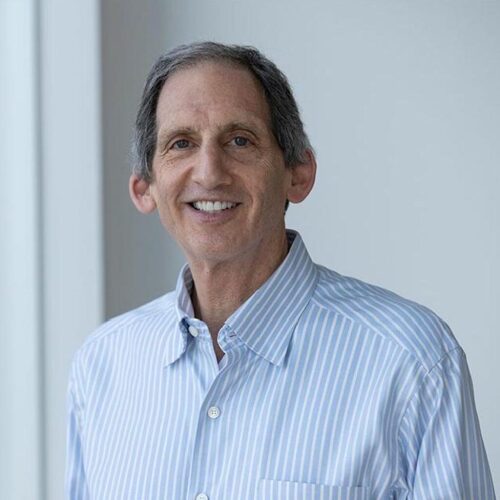 Founder
Global Reserve Group
Jeffrey Harris founded Global Reserve Group, LLC in 2012 as an investment and advisory firm focused on the intersection of the technology and energy industries. Also, in 2012 he became a Venture Partner of Quantum Energy Partners, an energy-focused private equity firm, where he sits on the Investment Committee. Global Reserve Group and Quantum have a joint venture (Quantum Innovation Fund) that over the past four years has made investments in eleven early-stage technology-enabled companies that touch the energy and sustainability ecosystem.
Previously, he had been at Warburg Pincus since 1983 where he was a senior partner of the firm and head of its Energy Group. Currently, he is a director of ChargePoint and several private companies. He has served on the Board of Directors of over fifty companies including sixteen publicly-listed corporations. During his tenure at Warburg Pincus Mr. Harris advised companies around the world and directly oversaw over $4 billion of equity investment. He has significant experience investing in and working with companies in the software, consumer/industrial, telecoms, and energy industries.
Mr. Harris is a member of the Board of Trustees of New York-Presbyterian Hospital, the Cranbrook Educational Community, and Friends of The High Line in New York.  In addition, he was an Adjunct Professor at Columbia University's Graduate School of Business from 2005 through 2017 where he taught courses on venture capital, innovation and entrepreneurship.  In 2001 he served as Chairman of the National Venture Capital Association where he had been a Board member for six years. He received a B.S. in economics from The Wharton School at the University of Pennsylvania (1977), and an M.B.A. from Harvard Business School (1981).