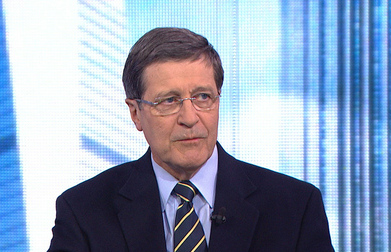 Adjunct Professor
The School of Advanced International Studies (SAIS), Johns Hopkins University
Jean Francois Seznec is a political scientist specializing in business and finance in the Middle East. He is currently an adjunct professor at the School of Advanced International Studies (SAIS) at the Johns Hopkins University, and at Georgetown University's McDonough School of Business and School of Foreign Service. Previously, Seznec was Visiting Associate Professor at Georgetown University's Center for Contemporary Arab Studies, where he taught from 2001-2012. He also taught at Columbia University for two decades.
His research interests are in the influence of the political and social variables on the financial and oil markets in the Arab-Persian Gulf region, with special focus on the industrialization of the Gulf and in particular the growth of energy-based industries such as petrochemicals, aluminum, and steel.
Seznec is the founder and managing director of the Lafayette Group LLC, a US-based private investment company. He has 25 years of experience in international banking and finance of which ten years were spent in the Middle East, including six years in Bahrain as a banker. He uses his knowledge of business in the Middle East and the United States to further his analysis of the Arab- Persian Gulf.