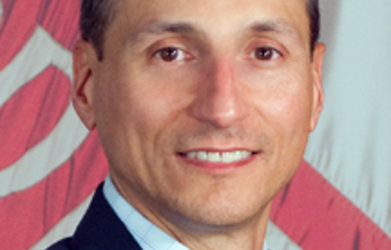 Senior Vice President
Brown Brothers Harriman & Co.
James Canora heads up the firm's relationship management and business development activities in the Middle East and is also involved in select projects in Europe and Asia. Prior to joining BBH in 2004, Jim spent 11 years at Citigroup Private Bank, both in New York and Geneva, managing and developing relationships with investors throughout the Middle East. His earlier experiences focused on providing corporate banking and investment services to institutions around the world at The Bank of New York and Security Pacific International Bank. Mr. Canora started his career in 1984 as a credit analyst for the French American Banking Corporation. He earned his MBA in Finance from New York University Stern School of Business and graduated with honors from Binghamton University with a BS in Economics and French.
Profile as of 8/25/15