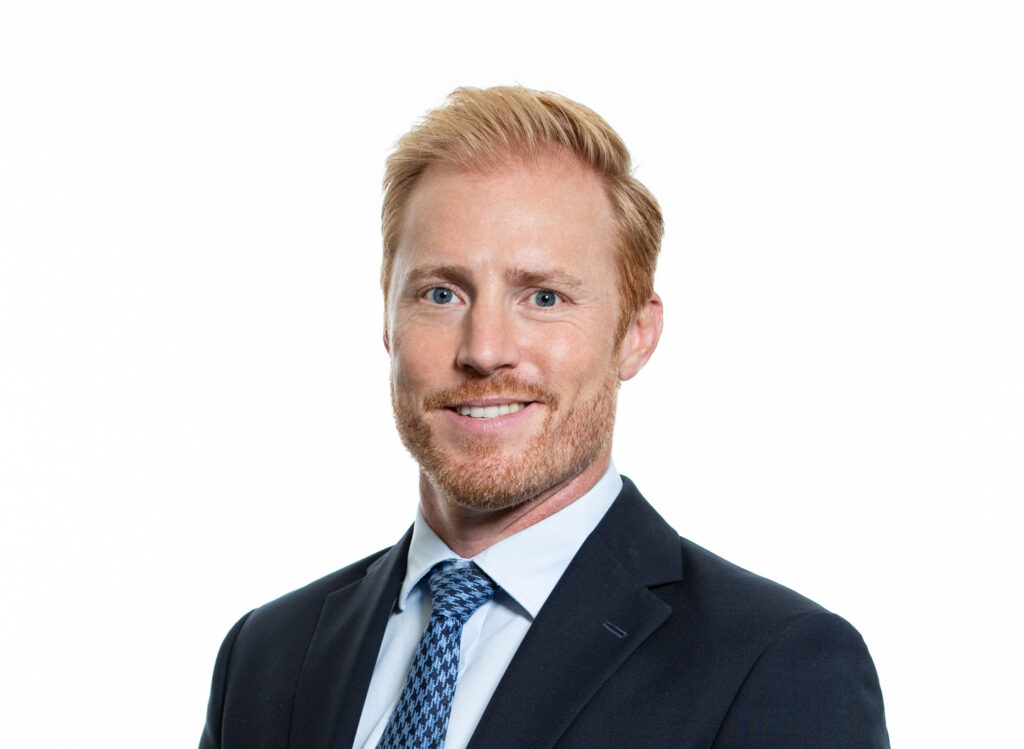 Chief Strategy and Business Development Officer
Mubadala Health
James is the Chief Strategy and Business Development Officer of Mubadala Health, an integrated healthcare network and independent entity of Mubadala Investment Company, owned by the government of Abu Dhabi.
His role covers all of the Mubadala Health partners, including Cleveland Clinic Abu Dhabi, Healthpoint, National Reference Laboratory, Imperial College London Diabetes Centre, Amana Healthcare, Capital Health Screening Centre and Abu Dhabi Telemedicine Centre. James has a longstanding history with Mubadala, having been appointed as Vice President of Mergers and Acquisitions from 2010 to 2015. He was appointed Head of Healthcare Investments in 2017, before assuming his current role at the launch of Mubadala Health in 2021. He serves as a Board member for several Mubadala Health companies, including Amana Healthcare and serving as an Audit, Risk and Compliance Committee member for Cleveland Clinic Abu Dhabi. Among his recent Mubadala accomplishments, James set up the first healthcare investment team, co-authored the investment strategy for Mubadala's healthcare portfolio and deployed c.$1bn in healthcare investments in the GCC, US and UK.
James' past leadership roles include Chief Operating officer at a private Abu Dhabi investment office and Senior Manager in PwC's Transaction Services in London and Dubai.
He is a Chartered Accountant (ACA, ICAEW) and holds a BA (Hons) degree in Economics. James has received additional training at institutions including INSEAD International Directors Program (Fontainebleau, France), Morgan Stanley's Analyst Training Program (London, England) and Oxford University Army Officer Corps (Oxford, England).