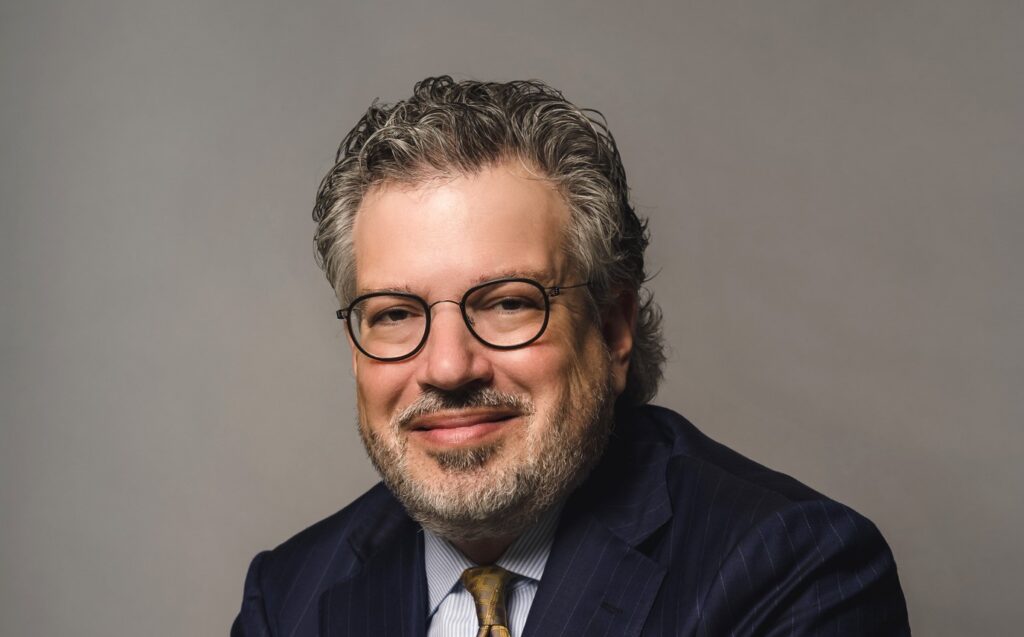 Group Chief Executive Officer
Cambridge Medical and Rehabilitation Center
Dr. Howard Podolsky, Group Chief Executive Officer of Cambridge Medical and Rehabilitation Center, (the United Arab Emirates and Kingdom of Saudi Arabia) achieved his Doctor of Medicine from the State University of Buffalo, New York, School of Medicine and Biomedical Sciences, his Juris Doctor of Law from St. Louis University School of Law (Dean's Scholar), and his Master's Degree in Business Administration from the Olin School of Business, Washington University in St. Louis (Beta Gamma Sigma National Honor Society). Dr. Podolsky is a highly experienced physician executive and healthcare attorney with more than 25 years of experience in executive management, clinical (Consultant Physician: Internal Medicine and Geriatrics) leadership, healthcare regulations, and legal expertise. Dr. Podolsky has served as Group Chief of Staff for SEHA (Abu Dhabi Health Services, PJSC) and Vice President, Medical Underwriting, for American General Life Companies, a subsidiary of AIG. As an innovative leader, Dr. Podolsky developed the first physician-led Accountable Care Organization in the United States and has served as corporate Chief Medical Officer and Chief Quality Officer for several national healthcare organizations in the United States. Working closely with the original investors Dr. Podolsky recently led the M&A team facilitating the sale of Cambridge Medical and Rehabilitation Center to Amanat Holdings, the largest publicly listed GCC holding company focused on healthcare and education, for more than USD 230M. As such, Dr. Podolsky and his very innovative team at Cambridge Medical and Rehabilitation Center are leaders in the delivery of Post- Acute Rehabilitation and Long-Term Care throughout the GCC. In addition, Dr. Podolsky is a long-standing Fellow of the American College of Legal Medicine and a frequent speaker on the topic of healthcare policy and regulations. In his spare time, Dr. Podolsky has served as a part-time professor for the Swiss Business School, teaching healthcare finance and healthcare law for the healthcare MBA program. Howard and his wife Gina, founder, and CEO of the CRUZI, live in Abu Dhabi with their 18-year-old son, Max.