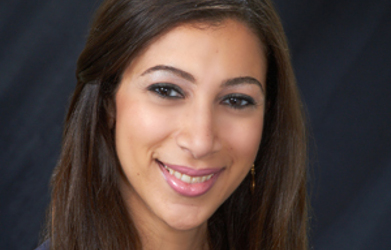 Principal
Korn Ferry
Ms. Tahoun is a Principal at Korn Ferry based in New York. She specializes in assignments within the hospitality and real estate space, and assists in building the Middle East business. She has a diverse background in both US and international and brings a strong understanding of global businesses. Her clients range from global hospitality operators to private equity, asset management, and investment firms focused on hotels.
Ms. Tahoun began her search career in 2010 with a boutique firm. Most recently, Earlier, Ms. Tahoun was an investment banker with SHUAA Capital, based in Dubai where she worked with clients across the MENA region doing initial public offering, merger and acquisitions, and private placement transactions.
Ms. Tahoun earned a bachelor's degree in finance from Rutgers University. She also holds a master's degree in business administration, with a focus on international business, from New York University's Stern School of Business. She is fluent in Arabic and proficient in French.
Profile as of 6/10/14