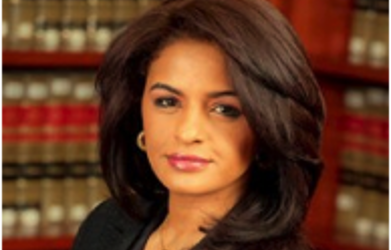 Principal
MassPoint Legal and Strategy Advisory PLLC
Hdeel Abdelhady focuses on banking, finance and investment matters. She has acted as lead counsel to banks on transactions and AML, anticorruption and related compliance matters, including as in-house secondment counsel to banks in both Washington, D.C. and Dubai. In the investment area, Hdeel focuses on strategic transactions, particularly on matters involving essential resources such as food and agriculture and/or environments that present legal, governance, and political risk.
Hdeel's regional experience includes matters involving the United States, the Middle East, Africa, Asia, Latin America, and Europe. With cross-practice experience, international depth and strong client orientation, Hdeel provides the experience and disposition needed to work effectively with clients to anticipate and manage legal and risk issues in a complex, interconnected world.
Profile as of 4/23/15