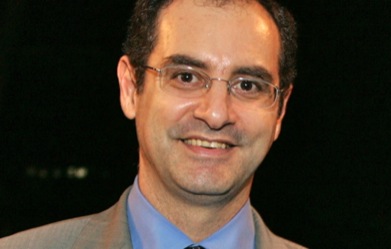 Vice President
Olayan America, The Olayan Group
Hani Beyhum is a Vice President at Olayan America, the US office of The Olayan Group. The Group is a private, multinational enterprise that is engaged in both global investing and diversified commercial, industrial and service businesses in Saudi Arabia and the Middle East. The Group has principal offices in New York, London, Athens, Vienna, and Riyadh.
Mr. Beyhum joined The Olayan Group in New York in 1989. For many years, his responsibilities involved corporate and business development focusing on strategic alliances for the Middle East. More recently, he has been attached to the Office of the President of Olayan America.
Prior to joining the Group, Mr. Beyhum worked in the engineering sector in Saudi Arabia.
Mr. Beyhum holds an MBA from Columbia University and a BE from the American University of Beirut. He is a former Board member of Arab Bankers Association of North America.
Profile as of 3/1/2012