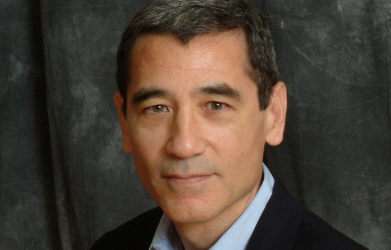 Author
The Coming Collapse of China
Gordon G. Chang is the author The Coming Collapse of China and Nuclear Showdown: North Korea Takes On the World, both from Random House.
His writings have appeared in The New York Times, The Wall Street Journal, Barron's, Commentary, and The Weekly Standard, among other publications.
Chang has given numerous briefings in Washington and other capitals and has spoken at industry groups around the world, including CLSA, Standard Chartered Bank, Bloomberg, and Royal Bank of Scotland.
He has frequently appeared on CNN, Fox News Channel, Fox Business Network, Bloomberg, CNBC, MSNBC, and PBS.
He is a columnist at The Daily Beast and a Forbes.com contributor. He blogs at World Affairs Journal.
Chang has served two terms as trustee of Cornell University.
Profile as of 4/13/17