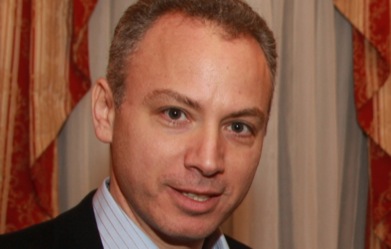 Managing Director
BlackRock
George A. Bitar, Managing Director, is co-head of the Global Private Equity Group within BlackRock Alternative Investors (BAI).
Prior to joining BlackRock in 2011, Mr. Bitar co-founded in 1994 Merrill Lynch Global Private Equity ("MLGPE"). He was a member of MLGPE operating and investment committees that were responsible for investing in excess of $7 billion of Merrill Lynch proprietary and investors' capital in global leveraged buyouts and managing an investment team of over 70 professionals.
He held several management positions over the years including co-head of North America, Partner in charge of Western and Eastern Europe and prior to that Latin America. The partnership has made over 30 investments in 20 different countries in North America, Latin America, Asia, Western Europe and Eastern Europe. Mr. Bitar served on the board of directors of a number of private and public companies operating in several industries including healthcare, consumer products, manufacturing, banking, re-insurance, retail and business services.
In addition, Mr Bitar was co-chief Investment Officer and Board Member of Merrill Lynch Ventures L.P. and Kecalp L.Ps, $1.7 billion Merrill Lynch employee funds with an allocation for fund and direct investing in venture capital, growth capital and leveraged buyouts.
Prior to MLGPE, Mr. Bitar was a Director in the Merrill Lynch High Yield and Restructuring group. He helped restructure and recapitalize troubled companies' balance sheets and raised acquisition financing for leveraged buyouts. Prior to joining Merrill Lynch in 1990, Mr. Bitar was an Assistant Vice President of Thomson McKinnon Securities Inc. Foreign Exchange and Futures division. Mr. Bitar received a B.S. in Systems Engineering from Boston University and an M.B.A. in Finance from Columbia Business School.
Profile as of 10/16/2012