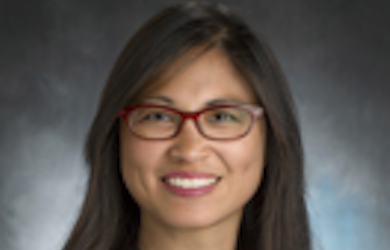 Gena Cheng serves as Managing Director of the Global Investors Group for USAA Real Estate Company ("RealCo") in the New York City Office. Gena is responsible for establishing and maintaining relationships with institutional investors, their managers, advisors and consultants, both domestically and internationally, with the intent of attracting capital to USAA Real Estate Company's platform.
 
Gena brings over 20 years of experience in fund raising, investments and real estate to USAA Real Estate Company. Prior to joining RealCo, Gena served as Managing Director of Marketing and Investor Relations for Forum Partners where she served as lead in the company's capital raising efforts, investor relations, public relations and branding for a $6 billion global real estate investment management platforms with private equity, public equities and debt strategies. Prior to Forum, Gena was Chief Operating Officer of JT Partners, a placement agent, and a portfolio manager at APG Asset Management.  Gena began her career as a real estate consultant at Arthur Andersen.
 
Gena earned a JD/MBA from New York University and an AB in Architecture from Princeton University. She is a member of the New York State Bar.