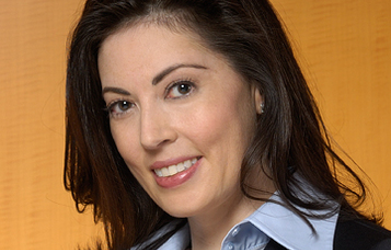 Senior Vice President
CMF Group, Morgan Stanley
Falisha is a Senior Vice President and a partner with the CMF Group.  Prior to joining Morgan Stanley in 1997, she was a Director at American Express Bank in New York for 7 years.  Falisha has been honored by Barron's magazine as one of its Top 100 Women Financial Advisors for 2006 and 2010.  Born in Dar Es Salaam, Tanzania, she was raised in Bahrain and graduated from Brown University with a B.A. in French Studies.  Falisha resides in New York City.
Profile as of 1/4/2016