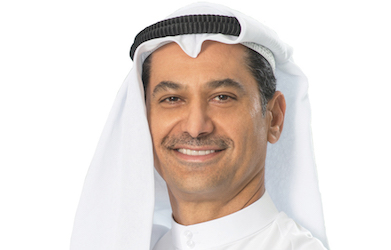 Essam Al Tamimi
Founder & Senior Partner of Al Tamimi & Company
Essam Al Tamimi is the Founder & Senior Partner of Al Tamimi & Companyestablished what is now the largest law firm in the Middle East. A seasoned arbitrator, Essam has over 36 years of experience in litigation and dispute resolution in the UAE, the wider GCC and Arab region.
His vast experience in civil, commercial and banking laws has seen him act as counsel and arbitrator in a number of disputes on a regional and international scale.
A recipient of the Gulf Legal Lifetime Achievement Award for outstanding contribution to the Gulf Legal Market, Essam is renowned for helping draft laws and regulations for a range of sectors, including the Telecommunications Regulatory Authority, Dubai Internet and Media City free zones, assisted DIFC Authority in drafting laws and regulations relating to the DIFC Authority, the DIFC Court and the DIFC Arbitration Centre. He is actively involved in commenting and reviewing most of the federal laws including the Arbitration law, Commercial Companies law and the Consumer Protection law.
Essam served on the ICC Court, as Vice-Chair of the ICC Commission on Arbitration and ADR, Chairman of the ICC-UAE Commission Paris, served as Chairman and is Member of the Chartered Institute of Arbitrators, Founder and chairman of Chartered institute of Arbitrators in UAE Patron of the UAE Branch of the Chartered Institute of Arbitrators, member of the International Bar Association, and chaired a no of committees at the IBA served as member of the LCIA Court, served as President of the LCIA Arab Users' Council and currently chairman of DIFC LCIA, member of the FIAA Board of Trustees and is on the editorial advisory board of the ICLR and GAR to name a few. Sat on a number of Boards in the UAE and served on many local and Federal Authorities including NGOs.