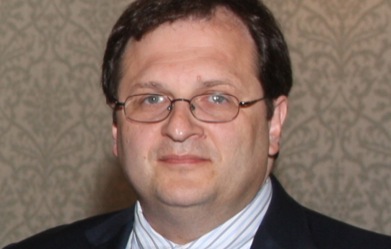 Vice President, Middle East & North Africa
Monitor Group
Emad Tinawi is a Vice President for the Middle East and North Africa and a member of the senior leadership team at the Monitor Group.  He represents private sector companies and government institutions on a wide range of subjects including private sector development and strategy, organizational modernization and design and economic development and competitiveness.  He has over 15 years of legal and regulatory experience in the area of international trade, corporate law, corporate finance and commercial transactions.  Mr. Tinawi was the senior advisor to a number of governments in the GCC on economic development, multilateral and bilateral trade issues, and has contributed his expertise in over a dozen countries in the Middle East, Asia and Africa.
Mr. Tinawi has lectured extensively and conducted numerous workshops on economic globalization, WTO, and institutional modernization on behalf of the United States Department of State (DOS) and the United States Agency for International Development (USAID), and for foreign governments, the United Nations, and the chambers of commerce of various countries.
Mr. Tinawi is a graduate of the University of Minnesota Law School where he was an Article Editor of the Journal of Law & Inequality and a recipient of the William O. Douglas Award.  He holds a B.A. in Philosophy and a Masters in Political Science from Rutgers University.
Profile as of 5/12/2008