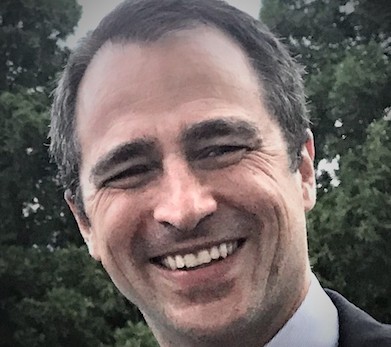 Senior Partner
Oliver Wyman
Dominik Treeck is a nonresident senior fellow with the Atlantic Council's empowerME initiative at the Rafik Hariri Center for the Middle East. He is also a senior partner at the global consulting firm Oliver Wyman. He advises senior decision-makers on strategy, policy, governance and capacity building. His clients include governments, central banks, regulators, multilateral development banks and leading commercial banks.
For over a decade, Dominik has been particularly focused on clients in the GCC. He has also worked extensively across Europe and Asia-Pacific. His areas of expertise include: financial sector development and diversification, effective governance in the public sector, strategic planning for central banks and regulators, risk assessments and national strategies to fight economic crime, public-private partnerships, and public policy interface management for private sector institutions and industry bodies.
Dominik is a Fellow of the Salzburg Global Seminar and a regular panelist at the annual Global Finance Forum. He has partnered on research and publication projects with organizations such as the Group of Thirty and the International Finance Corporation.
Prior to joining Oliver Wyman, Dominik had stints working in research roles for the United Nations and the African Development Bank.
Dominik holds a B.A. in Politics, Philosophy and Economics from Balliol College, Oxford, and a M.A. in International Economics and China Studies from The Johns Hopkins Paul H. Nitze School of Advanced International Studies (SAIS) in Washington, DC and Nanjing.